Real estate agent 'took advantage of' elderly couple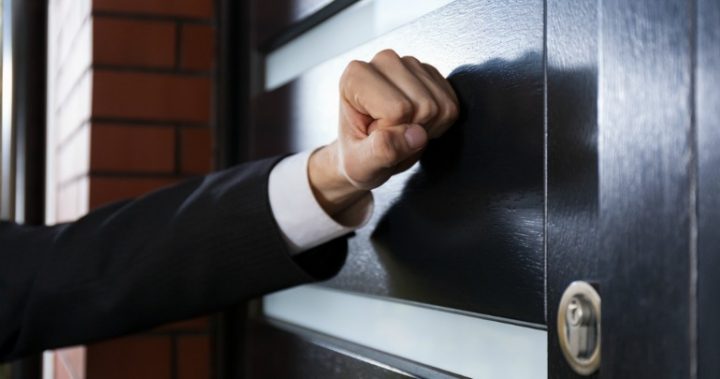 A Melbourne man has claimed that his elderly parents were "taken advantage of" when a real estate agent knocked on their door and convinced them to sell their house, and went on to claim seven per cent commission on the sale of their modest suburban home. 
A Current Affair confronted the real estate agent, Rohulla Naim after Rob O'Neill, son of Thomas and Nital O'Neill accused him of "sneaky" practices. 
The salesman appeared to have no remorse for his dealings with the O'Neills, who are both in their 80s and suffering ill health, exacerbated by the strain of the large commission, telling the reporter that he's "very cocky because [he] get[s] record prices."
"They got a record price for their property… Whoever is looking at selling their property, come and see me. You'll get a record price," Naim said on camera. 
Naim reportedly told the couple that for every dollar over $450,000 their southeast Melbourne house fetched, he would receive half in commission, resulting in a whopping $35,000 after the home fetched $520,000. 
Ad. Article continues below.
Sally Capp, the Victorian executive director of the Australian Property Council, told Nine that she recommends anyone thinking of selling their home to speak to more than one real estate agent.
Since the A Current Affair story, he O'Neills have been assured that they will now only be charged a 2.2 percent commission.
Do you think this agent was preying on vulnerable people?