Real Australians Say Welcome – true or false?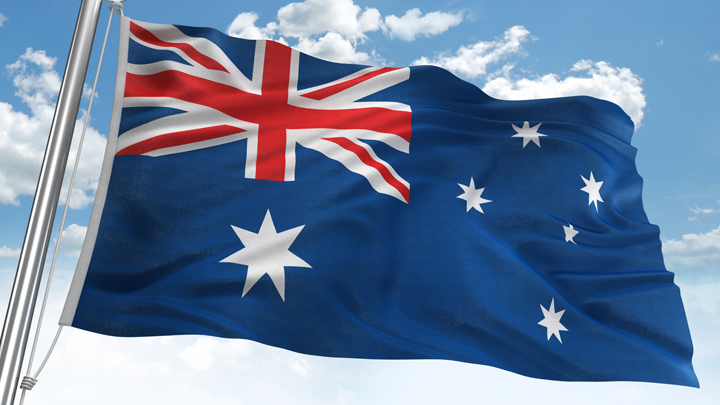 It's upsetting to think about but our multicultural society has been tainted in the last few years by some who attempt to run immigrants out of the country whether it's because of their nationality or religious beliefs. And one Adelaide artist wants to change our perceptions – what happened to the Aussie way of being welcoming?
Adelaide visual artist Peter Drew has started the 'Real Australians Say Welcome' project and wants to put 1,000 posters up around Australia to reiterate our own national anthem. So far, the project has received $8,000 in crowdfunding.
Mr Drew told ABC that "The project was inspired by our national anthem and specifically the lines that are in the second verse". The lyrics are: For those who've come across the seas / We've boundless plains to share / With courage let us all combine / To advance Australia fair.
The artist wants to challenge perceptions around asylum seekers and others who wish to live in Australia. "The asylum seekers I have met are terrific people and the thought that they are just being used as political expediency is really upsetting," he said.
He hopes to reconnect people with the second verse and change thoughts of people-smuggling and terrorism to more of a conversation about what these people may be fleeing from, reports the ABC.
Ad. Article continues below.
Mr Drew finished by saying, "It is a part of our national identity to have courage.
"What's courage for – unless it is for that day-to-day interaction of seeing people who seem a little bit different and having the courage to welcome them?"
What do you think? Should there be 1,000 of these posters around Australia? Do you support Peter? Tell us below.