Readmission to hospital within 28 days might not be covered by your policy!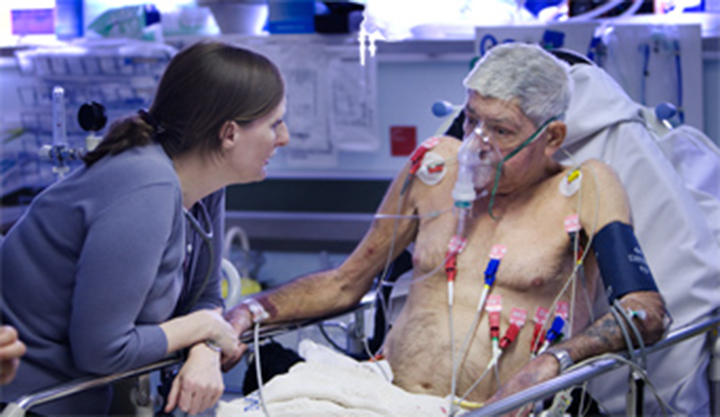 What if your hospital cover wasn't what you thought it was… What if you had an operation, then were unable to claim on a readmission within 28 days… would you be worried?
Yes that's right folks, your health insurance policy might not be worth as much as you are paying for it in coming months if Medibank Private sets a precedent into place with its current negotiations with private hospital group, Calvary Health Care Group which runs hospitals in ACT, SA and Tasmania.
Calvary is renegotiating their contract with Medibank Private and word is Medibank Private are taking an aggressive approach, driven by their privatised shareholder-led position.  Medibank is apparently seeking to cut 165 events from its insurance cover, according to the AFR, with its target firmly aimed at "highly preventable events", that they conclude are readmissions to hospital within 28 days of discharge…
Sorry!  What!!  If you have heart surgery and have to be readmitted to hospital within 28 days might you not be covered?  That seems to me like a blatant attack on the weak and ill.  Is this where we want the Australian health industry to go?
Medibank are fighting the accusations from Calgary with the statements that "the primary objective of our approach has not been to 'save money' – it is about preventing mistakes which are avoidable with the right focus and effort from everyone involved." but it will undoubtedly set the peoples' alarm bells ringing.
Ad. Article continues below.
In Fairfax media, AMA president Professor Brian Owler said on Wednesday this issue "has nothing to do with quality".
He warned in the AFR that if the issue was "not stopped by this government, by the Minister, [it] has the ability to threaten the balance between the public and private system right across the country."
Surely if an instance of a health fund not having to pay for readmissions within 28 days is allowed, it will ripple through the health system, placing pressure on the public hospitals and leaving the door open… Do you feel uncomfortable about this?