Ray Martin to lead review into Q&A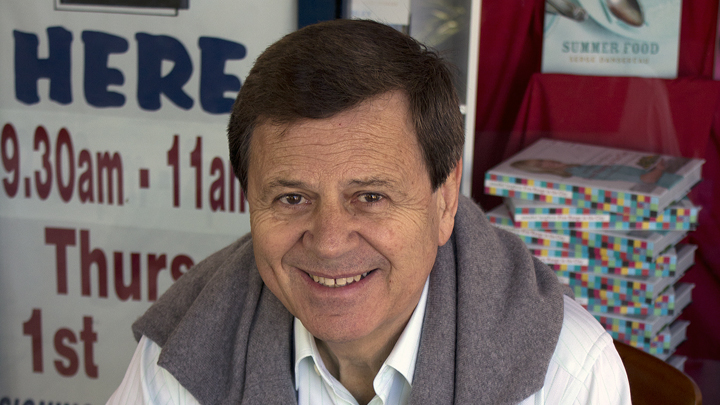 It's been a while since we've seen Ray Martin grace our screens but now he's been enlisted to review one of the ABC's most contentious shows.
It's been revealed overnight that Martin will provide editorial insight into Q&A's practices following their producers' choice to involve former terror suspect Zaky Mallah on the June 22 program.
Mr Mallah remarked that the government makes Muslims want to join IS and it was met with heavy criticism of both him and the ABC.
After intense media scrutiny, the ABC conceded they'd made an error in inviting the man to speak.
Sky News reports Mr Martin and former SBS managing director Shaun Brown will look at the key editorial decisions behind the program, including audience, panel and subject selection and on-air tweets.
Ad. Article continues below.
It has also been revealed that Q&A's executive producer has received a formal misconduct warning.
'The issues involved with considering Mallah's appearance should have been referred up to senior management in the television division under the ABC's editorial policies,' the board said.
Interestingly, Q&A will need to have increased security to ensure a similar incident doesn't occur, though it will remain a fixture of the Monday night schedule.
Communications Minister Malcolm Turnbull has said he welcomed the board's decision to commission a review.
"Today's board statement concerning the QA program of June 22 shows that the directors have met, considered the issues relating to that program in the light of their statutory responsibilities and taken some action".
Tell us, do you think that an inquiry should be held into Q&A, or was it just an error and to let bygones be bygones?