Radical shakeup to Australian's welfare system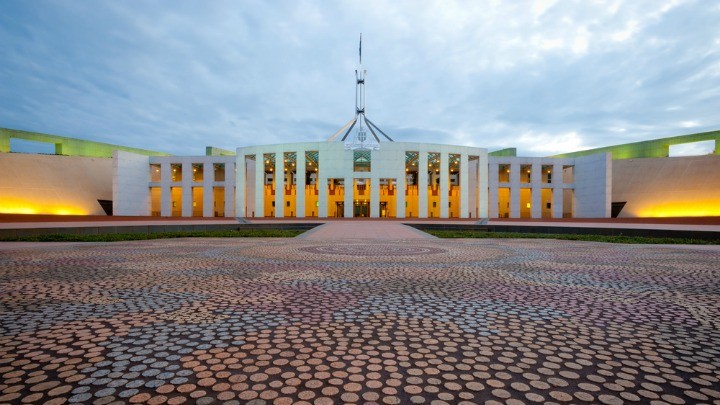 With it being a hot topic with many the Federal Government has decided to trial a bold new method of delivering welfare to those that need it.
The Turnbull government is looking to roll out the Healthy Welfare Card to a small portion of people on welfare as a trial. The government wants a complete overhaul of the countries welfare system and adapting the method used by New Zealand could be the way to do it.
The New Zealand Youth Services uses a cashless system for welfare that sees money put on a debit card, bills paid automatically, and the user having the remaining amount that can only be spent at certain stores.
Human Services Minister Alan Tudge has returned from a visit to New Zealand where he had nothing but good things for the system there. Alan told The Australian "It is an interesting model which we will explore further." He continued ""New Zealand's card has a different purpose to the objective of our cashless debit card, but it ­appears to be working."
The belief behind the cashless card is that it will limit the change of welfare abuse while giving the people that truly need welfare a leg up to get their life on track. "If a person is under 18 and ­already on welfare payments, the chances of them needing ­assistance to help manage their ­finances is likely to be high," Alan said. "The New Zealand card is aimed at helping young unemployed people to get their lives on track and provide an additional encouragement to work.
Ad. Article continues below.
"We will take a closer look at this model, but if it helps young people to get on top of their finances and get into work, then we should at least trial it here."
The idea is to eventually roll the system out across the country in the coming years.