Question Time today saw Aussie parliament sink to all kinds of new lows!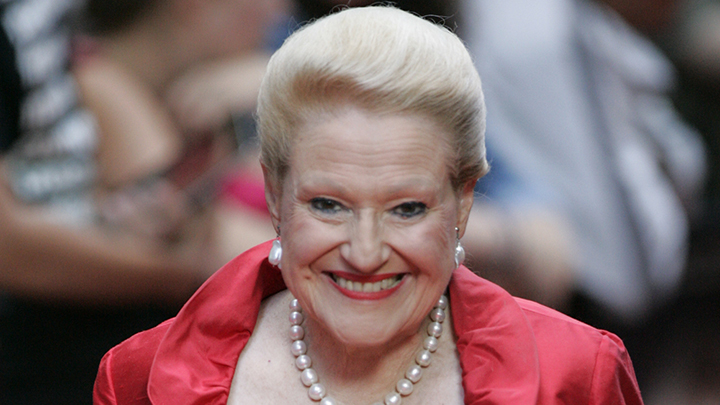 One would think that a federal budget has the potential to cause quite a stir – which is does. However, we weren't prepared for the onslaught that seems to have occurred during Question Time today!
Looking at Twitter it seems as though everyone went a little mad and it looks like Madam Speaker, Bronwyn Bishop, and Labor deputy leader Tanya Plibersek went head to head. It seems as though there was some heavy pushing between Labor and Liberal leaders over the budget that called upon Madam Speaker to settle the room down – however it seems as though Labor leaders came back at Ms Bishop about her bias and frankly, her relevance to Australian politics entirely.
Some of the statements made by the journos on twitter lead us to believe that this is one giant fracas and either goes to show just how pathetic our pollies are or just how derogatory our media area…
Take a look at the below tweets and tell us, does this look like a giant display of poor behaviour? Share your thoughts in the comments below… 
Ad. Article continues below.