Queensland sticks with Labor in what could be dire message for Turnbull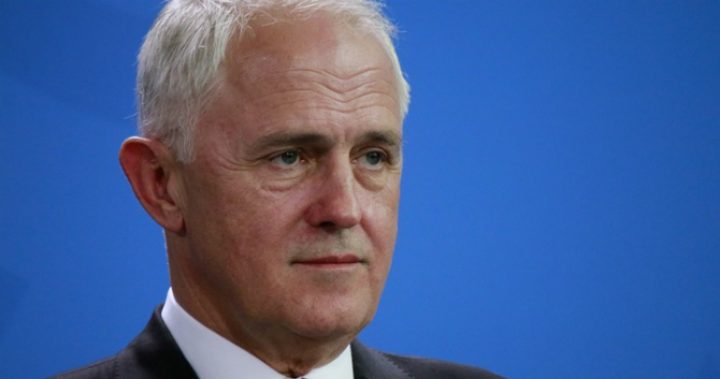 While the final results of this weekend's state election in Queensland have yet to be finalised, it's looking likely that sitting Labor premier Annastacia Palaszczuk will secure the 47 seats needed to win a majority.
Despite this clear swing against the Coalition, Prime Minister Malcolm Turnbull insisted the poll was "fought on state issues" rather than being a verdict on his government, according to a report in The Australian.
Turnbull said that Australians "know the difference between a state election and a federal election, they know the difference between state issues and federal issues, and that was a state election fought on state issues by competing state leaders".
However, this election marked another stage in a national trend that has seen the Coalition parties lose 1.5 million votes in seven elections over the past three years, The Australian noted.
Federal Nationals and Liberal MPs have expressed their concerns about voter sentiment and the potential for a wipe-out at the next election, and are calling for Malcolm Turnbull to change direction immediately, in order to prevent a further loss of votes to Labour and One Nation.
Ad. Article continues below.
The federal Nationals MP George Christensen suggested that the Coalition should "stand up for more conservative values", in a Sydney Morning Herald article. "I think a lot of that starts with the Turnbull government, its leadership and its policy direction."
Former Queensland senator and veteran Nationals identity Ron Boswell also called for the LNP to deal with the One Nation threat, telling the Sydney Morning Herald that it was a mistake for the LNP to do a preference deal with the minor party.
"When you look at when they (One Nation) first ran, we fought them off as a National Party in a federal campaign — we won every one of our seats and took a seat from the Liberals. It's very, very difficult to do that as the LNP; the blue-collar workers don't identify, don't under­stand it. The two parties have different value systems and identities, and I think the people who voted for One Nation would have stuck with candidates from the Nationals," Boswell said.
Meanwhile, One Nation has polled 13.7 per cent statewide in the count so far, according to the Sydney Morning Herald. Given this is a far cry from the party's performance of 23 per cent in 1998, the newspaper commented that the results look disappointing for Pauline Hanson.
Independent poll analyst John Stirton believes One Nation still presents a substantial threat at the federal level, though.
Ad. Article continues below.
"When you don't contest all the seats and you still get 14 per cent of the vote, it's a pretty strong vote for a minor party – it's more than the National Party has ever won, or the Greens, or the Democrats," the Sydney Morning Herald reported Stirton as saying.
It remains to be seen whether this weekend's election in Queensland will have a flow on effect at the next federal election, but by all accounts, Turnbull needs to take stock and stabilise the Coalition before the party's position worsens.
Do you think Queensland voters are sending a message to the Prime Minister? Can federal elections be lost on state-based issues?