Queensland scraps racist place names, but plenty remain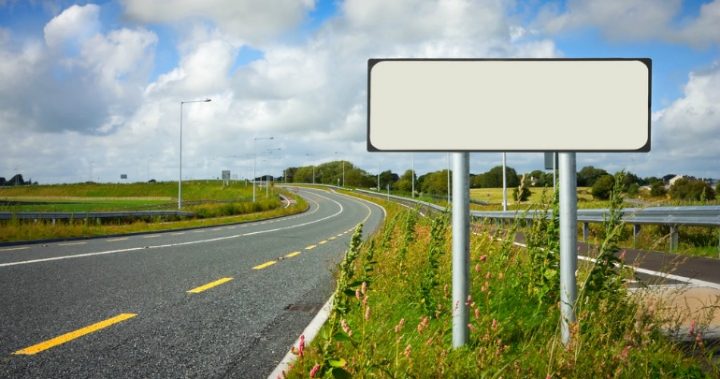 Queensland's scrapping 10 place names that contain the n-word, but plenty of other racist names remain. according to at least one expert.
The decision to get rid of N*****s Bounce came after community complaints led to a check across the Department of Natural Resources and Mines' database, the ABC reported. As a result of the check, nine other places, including Mount N*****, N****** Head and N***** Creek were identified for removal.
A department spokesman told the ABC that the changes would be made public in the Queensland Government Gazette next month.
The Townsville Bulletin reported that the Place Names Act 1994 allowed for offensive place names to be discontinued and alternative names proposed. The Bulletin said the new names would be declared after local councils, community groups and the public made submissions, that would be considered by the Minister for Natural Resources and Mines.
But activist Stephen Hagan told media outlets that there were plenty of other place names that remained offensive to indigenous Australians. He pointed to Gin Gin, Gin's Leap, and Murdering Point, as examples of names that should also be removed.
Ad. Article continues below.
"I would go back and revisit the name of Gin Gin and see if that was in fact named after an alcohol distillery or whether it was named as a derogatory term for Aboriginal women back in that era," Hagan said to the ABC.
Gin is used as an offensive name for an Aboriginal womann, while Murdering Point and Skull Hole refer to sites of violent clashes between Aboriginals and authorities. Other reports cited Mount Jim Crow – which was likely a reference to US racial segregation laws – as a place name activists were likely to push to have changed.
Hagan was instrumental in having the name of E.S. N***** Brown Stand removed from a Toowoomba sports ground in 2003 after a nine-year legal battle.
The name changes are unconnected to the recent debate over Australian history, including the vandalism of statues of James Cook and Lachlan Macquarie in Sydney at the weekend and amid calls for Australia Day to be scrapped or the date changed. 
Do you know of any offensive or racist place names?