Queen releases stunning new portrait for Sapphire Jubilee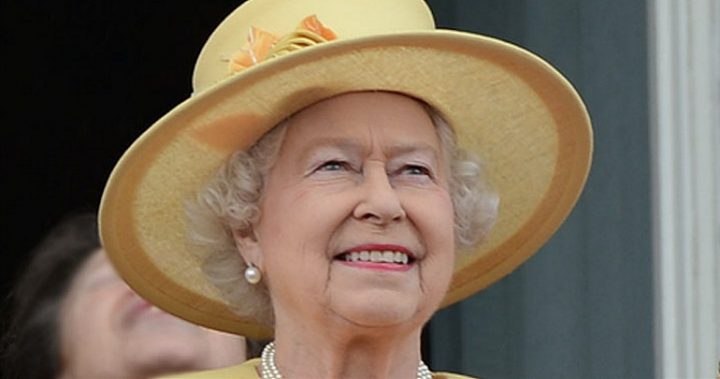 The Queen had a big year of celebrations last year and it looks like the fun isn't over yet, with the Palace releasing a gorgeous new portrait to mark her 65-year reign on the throne.
Looking resplendent in blue, she wore the beautiful sapphire and diamond jewellery set her father gave her as a wedding gift in 1947.
The photo marks a very special occasion for the royal family, but it is bittersweet for the Queen who's beloved father King George VI passed away on this day 65 years ago.
The pair were said to be incredibly close and having to step into the role of monarch at such a young age was a huge responsibility.
Ad. Article continues below.
However, the Queen has done the throne proud with recent polls showing her popularity has only grown in the past 20 years with the majority of Brits saying they believe the royal family is important.
Having reigned through 12 American presidents and 14 Australian prime ministers, she's certainly seen a lot. It wasn't always easy, with the family suffering through a lot of criticism when Princess Diana passed away.
Since then though, they have worked hard to give back to the community and engage with them more. The younger royals, in particular have done a lot to build up the family's reputation, with both William and Harry saying they regularly look to their beloved grandmother for advice.
What do you think of the portrait? Are you a fan of the royal family?