Queen Elizabeth II in mourning as 'best friend' dies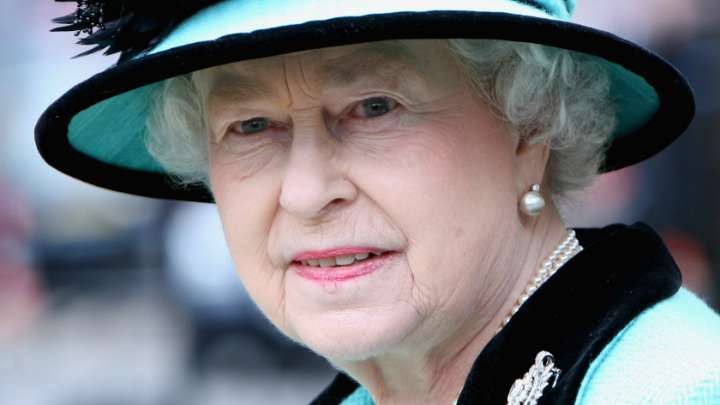 Cousins are those childhood playmates who grow up to become 'forever friends', but for Queen Elizabeth II her forever friend has passed away.
Buckingham Palace has confirmed that the Queen's first cousin and close friend, Margaret Rhodes, died on November 25 aged 91.
It is said that the Queen is devastated to have lost her best friend, often referred to by the Queen Mother as 'her third daughter'.
"She grew up with Mrs Rhodes and they had so much shared history. They remained close throughout the Queen's reign and Her Majesty continued to be a regular visitor at Mrs Rhodes's Windsor home until very recently," a royal insider told the Sunday Express.
In the lead up to the Queen's 90th birthday celebrations earlier this year, Rhodes told the BBC that the Queen would unlikely abdicate from her position while her health was good and while she was able to fulfil the duties required of her.
Ad. Article continues below.
"I think should something such as Alzheimer's or a stroke or something intervenes, which god forbid, that would obviously open up a wholly lot of different circumstances… But those are exception circumstances and so far she's shown no sign of wilting in the job," Rhodes said at the time.
It is believed the Queen and her cousin have remained close over the years and would have tea every Sunday after attending a church service. Rhodes even lived at Windsor Castle and Buckingham Palace during World War I, and worked as a secretary for MI6.
Have you lost someone close to you? What memories do you have?