Queen Elizabeth II at the centre of a royal row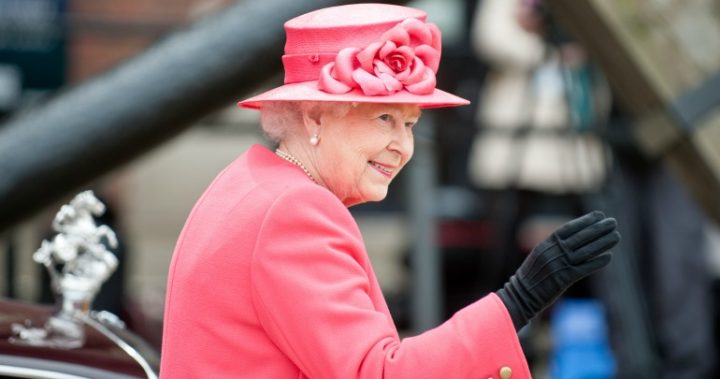 Queen Elizabeth II has found herself at the centre of a 'royal row' between her two sons, Prince Charles and Prince Andrew.
It appears Prince Andrew wants his daughters, princesses Beatrice and Eugenie, who are 28 and 26 respectively, to have more full-time roles as royals. It was also reported by the Sunday Express that Prince Andrew wants his daughters to have larger living quarters within Kensington Palace.
"He believes his daughters are already being overshadowed by William, Kate and Harry and the situation will get worse as Prince George and Princess Charlotte get older," the Sunday Express writes.
"He has long argued that as the only 'blood princesses' in the family, Beatrice and Eugenie deserve proper royal roles like their cousins, along with the same standard of accommodation at Kensington Palace.
Ad. Article continues below.
"He fears that they will be totally sidelined when the Queen dies."
When he put his request in writing to his mother, it is said she was so "stunned" by its contents she was unable to reply and her Private Secretary forwarded it to Prince Charles, who dismissed it.
Prince Charles, who is next in line to the throne, fears such a move — increasing the number of royals who are taxpayer-funded — would negatively impact his popularity should he become king.
Naturally, there is no official comment from Buckingham Palace.
Have you ever been engaged in 'sibling rivalry'? What do you think about this issue?