Queen ecstatic as palace announces a new royal baby on the way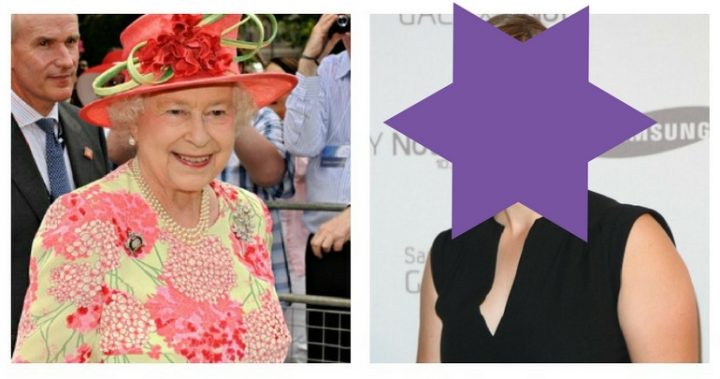 It's a happy day for the royal family today with one of the Queen's most beloved grandchildren announcing she is pregnant with her second child.
Zara Phillips says she and her husband, rugby player Mike Tindall, are expecting another baby – their second following the birth of their two-year-old daughter Mia.
The new baby will be the Queen and Duke's sixth great-grandchildren and they are said to be over the moon about the news.
Zara says she is due in spring (the English season), which means she only has a few months to go.
Ad. Article continues below.
Her Majesty and Zara have always been close, with the two of them sharing a love of horses and a similar sense of humour.
They are said to have bonded over horses from when Zara was a little girl, with the Queen having plenty of knowledge to share around due to her long history in the industry.
She has been racing and breeding horses since she was young, with her father teaching her the ropes before he passed away.
Zara made her grandmother incredibly proud by winning a silver medal at the 2012 London Olympics as part of the Eventing Team, which was said to be the cherry on top of the whole success of the Games for the royals.
Ad. Article continues below.
The Queen is often seen attending Zara's riding events and cheering her on from the royal box.
While the news of Zara's pregnancy has been welcomed by many, it has got some people speculating about whether or not William and Catherine will add another to their brood.
It has been a long time since any member of the immediate royal family had more than two children and many are hoping the young royals break that tradition soon.
Are you happy to see the royal family expanding? What do you think the baby will be named?