Queen and Prince Philip forced to cancel Christmas travel plans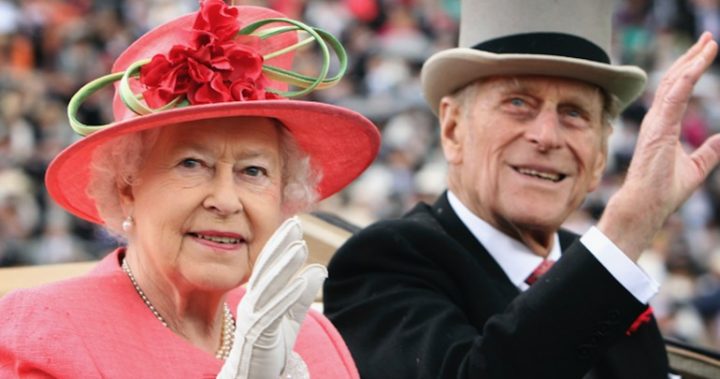 Royal watchers around the world were left disappointed and worried today when it was announced the Queen and the Duke of Edinburgh had cancelled their plans to travel to Sandringham for Christmas.
Every year the royal couple head to Norfolk to spend Christmas at the private royal estate, but just days after appearing at a major event with the rest of the family the palace has announced it's not happening.
It appears both the Queen and Philip have "heavy colds" that are hindering their plans.
"The queen and the Duke of Edinburgh have heavy colds, and so have decided not to travel to Sandringham today," the spokesman for the palace said.
Ad. Article continues below.
While it may not sound like much, anyone with older parents knows that a cold can quickly turn into something else.
It's this point that has some worried about the health of the royal couple, with many noting they're no spring chickens anymore.
With the Queen turning 90 this year, no one would expect her health to be what it once was, but earlier this week she also announced she was stepping down from a number of her royal duties and handing them over the other family members.
The entire royal family gathered for a special Christmas dinner on Sunday, with both Her Majesty and Philip appearing in perfect health.
Ad. Article continues below.
With the bitterly cold weather in England right now though, it seems the season got the best of them.
The palace is yet to announce whether or not they will travel to Sandringham in the next few days.
Do you think the Queen will stay on the throne for the rest of her life? Or will she hand over the reins to Prince Charles?