Qantas wants to offer you something you love on domestic routes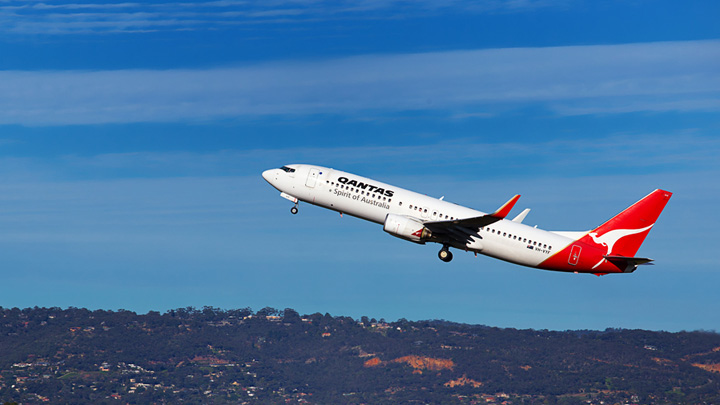 Qantas have announced they want to give something everyone loves to their passengers, but the only problem is that it could be too convenient.
According to Australian Business Traveller, Qantas are looking to improve their in-flight service so much that passengers mightn't be ready for it.
CEO Alan Joyce told AusBT that Qantas could soon start offering satellite Internet access on its Airbus A380 flights to the USA as well as on selected domestic routes.
Qantas trialled inflight WiFi in 2012 but less than 5% of passengers logged on, possibly because for older passengers and business flyers, it is a chance to switch off and read that book.
Mr Joyce said that "it didn't really work well across the Pacific because I think people were sleeping a lot and not using it, but we're very keen to continue to explore it."
Ad. Article continues below.
"It'll be interesting to see what (American Airlines) finds out with its (Sydney-LAX) flight in uptake."
"If that's significant, we'll be very keen to introduce on-board WiFi… it's only a matter of time when we do it, and it's only a matter of us having it everywhere at the same time and not having it patchy and working only in certain zones at certain times, which just causes confusion for our customers".
Qantas could be one of the first companies to use the NBN's new Sky Muster satellites, as "Australia hasn't got the satellite coverage that North America has," says Joyce. "Many parts of our country don't have anybody in them, and as a consequence the satellite coverage was never there, so it's very hard for us to offer (inflight Internet across Australia) – it's very patchy.
"But that is changing".
Tell us, if there was Wi-Fi on your plane, would you use it? Is it a necessity in this day and age? Or could you do without it?