Qantas plane forced to make emergency landing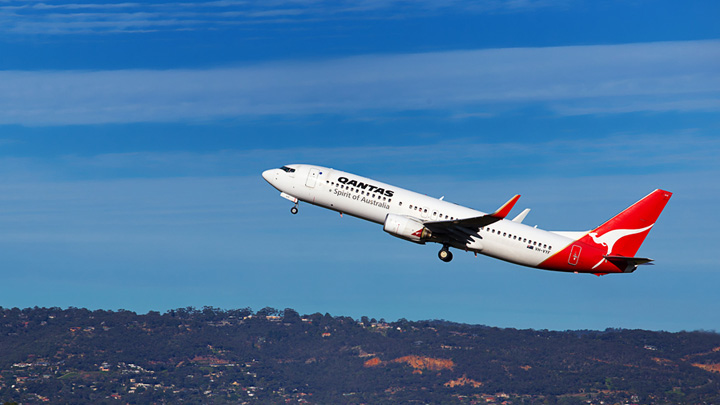 A Qantas plane has been forced to make an emergency landing at Darwin International airport after losing pressure in the cabin.
The Boeing 737 had taken off with 178 people on board and was on its way to Brisbane when the air-conditioner suddenly broke causing cabin pressure to plummet.
John, a passenger on the plane, said he realised something was wrong about half an hour into the flight.
"We suddenly started dropping," he told ABC.
"For five minutes we kept dropping. Then the pilot came online, said we had lost cabin pressure and we would be turning back to Darwin.
Ad. Article continues below.
"It felt like he [the captain] had put the wheels down and it felt like we were falling from the sky.
"It felt safe, but scary."
Passenger began to throw up because of the sudden change in pressure.
Another passenger said they had to bring the plane down because everyone was at risk of being completely depleted of oxygen due to the fault.
It's just the latest incident of its kind, with reports of faulty planes and emergency landings feeling like they are becoming more and more frequent.
Ad. Article continues below.
So are the safety standards on our planes slipping, or are we just more aware of this kind of thing because of the major airline tragedies we've seen in recent years?
All passengers from the Qantas flight are reportedly safe, with Qantas making new arrangements to get everyone to Brisbane.
Do you feel as safe as you used to when you fly these days? Are you a good flier or a nervous flier?