Qantas' new dress code causes a stir among travellers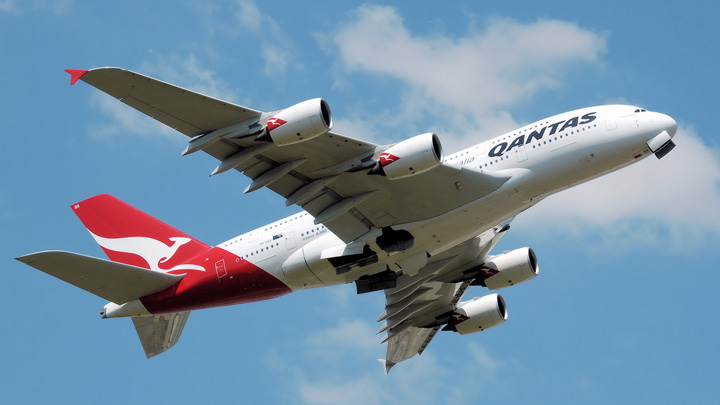 When most of us go to the airport, we will dress well but also comfortably for our flight, and sometimes that means we will forgo enclosed footwear for the occasion – something that is now not accepted by Qantas.
In February, Qantas brought in smart casual dress guidelines for guests in its domestic Qantas Clubs and Business Lounges throughout Australia and it was enforced from April 1. The decision was made after complaints from passengers about their fellow passengers state of dress. Now, passengers are complaining about the rules, saying on social media that they have been rejected from the lounges for wearing thongs, despite wearing business dress or other expensive items.
To enter the Qantas lounges, you now may not wear singlets, bare feet, thongs (of any type) and clothing with offensive images or slogans, though hi-vis work wear is acceptable.
Despite the furore, SMH reports that a Qantas spokeswoman has said that the dress policy changes have been welcomed by offended customers and most even want the standards to apply to all guests.
"Since [Wednesday] the only discrepancy has been with customers wearing rubber and leather thongs, which are no longer within the dress code guidelines," she said.
Ad. Article continues below.
"We appreciate this may have caused some frustration but we're not in a position to flip-flop on the policy".
What do you think? Do you think that passengers should have a dress code across the board? Tell us below.