PUP makes expensive work of Lazarus and Lambie's resignations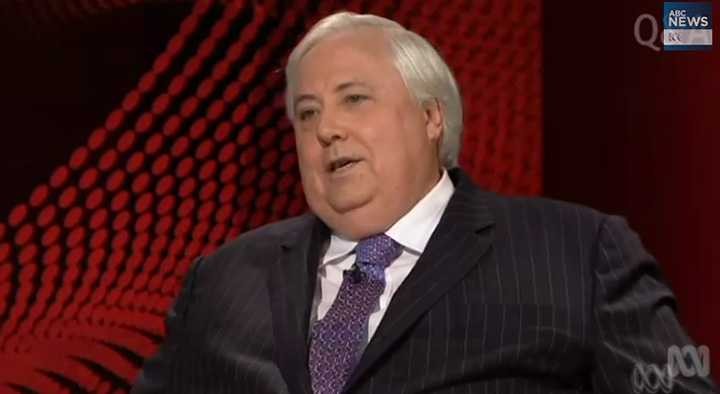 According to the ABC, the Palmer United Party has announced it is suing former members Glen Lazarus and Jacqui Lambie to reclaim the money spent on their election campaigns prior to their resignation.
Ad. Article continues below.
The ABC states that the party spent around $7 million on Lazarus's campaign and over $2 million on Lambie's.
The PUP national director Peter Burke issued a statement earlier today saying the two senators promises to fulfil the entirety of their terms when they sought endorsement.
"Relying on those promises, the party spent millions of dollars and thousands of party supporters worked hard to get Mr Lazarus and Ms Lambie elected," Mr Burke said in his statement.
"They have now broken their promises and the party will seek to recover in the courts — under the principle of promissory estoppel — those party funds."
The ABC is also reporting that Clive Palmer is confident that he'll be successful in reclaiming these funds.
Tell us, what do you make of this news? Is it a coincidence that they've done this the day after Lambie announced she formed her own political party?