Public service video by families of Sandy Hook victims will leave you second guessing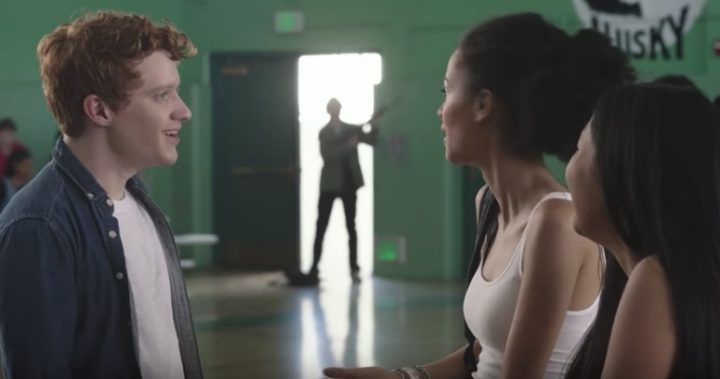 Do you remember hearing about the Sandy Hook school massacre?
It's been almost four years to the day since a gunman killed 26 people  at the Sandy Hook Elementary School.
Among the victims were children aged between six and seven years old and several teachers, including the school's principal.
Now, the families of the victims have released a public service video aimed at teaching people how to recognise the warning signs of someone contemplating gun violence.
Ad. Article continues below.
The Know the Signs campaign has been released by Sandy Hook Promise, a group formed by families who lost their children in the school shooting.
"Almost 4 years after the tragedy that struck Sandy Hook Elementary School, there continues to be no reduction in the number of gun violence acts committed each and every day," said a statement from Sandy Hook Promise.
The managing director of Sandy Hook Promise, Nicole Hockley lost her six-year-old son in the shooting.
She told FOX 61 how she felt about the powerful video.
"Knowing that my son's death was preventable but no one recognised the signs and was able to connect them to give the shooter help that's part of what drives me to ensure that other families don't suffer this same tragedy," she said.
Ad. Article continues below.
The two-and-a-half minute video is going viral on social media, and has many people talking about how easy it can be to overlook the signs.
Behind the sweet love story in the main storyline of the video, there are signs – hidden signs which few who watch the video admit to seeing when they first watch it.
Have a go at watching the video below and see if you can notice the signs – guaranteed you'll miss them all!
What do you think about this video? Did it surprise you?