Public service announcement: frozen berries may contain Hepatitis A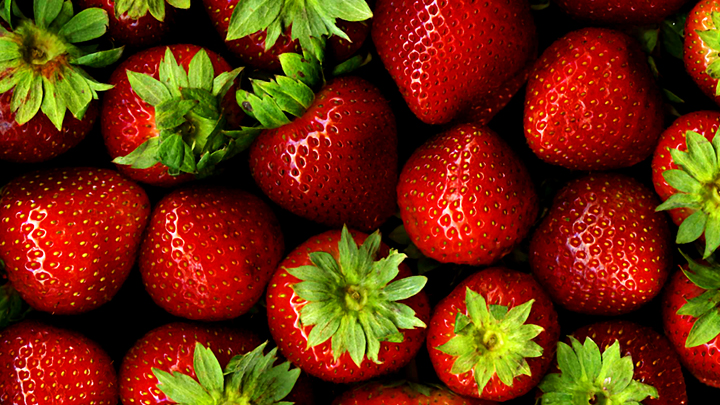 If you have frozen mixed berries in your freezer, you might want to check they are not the Nanna's brand. If they are, the Victorian Health Department has issued an urgent recall of the 1kg packet after consumers have fallen ill with Hepatitis A.
Ad. Article continues below.
Hepatitis A can be spread through food, drinks or objects with traces of faeces with the virus, and is most prevalent in developing countries, i.e. Chile, where some of the fruit is sourced. China is where the berries are packed, but it's not clear on where the contamination originated.
Health professionals are urging anyone who thinks they may have bought frozen berries from their local supermarket to check their freezers and the date on the packet – the contaminated products have expiries up to the 11 November 2016.
Pattie Foods, the Australian distributor have announced their is a nation-wide recall and that consumers should return the packs for a full refund.
"Patties Foods advises the voluntary recall is in the interests of consumer safety and that the health and well-being of consumers is paramount", they said in a statement.
If you believe you or someone you know has eaten the berries, it's advised to seek medical attention as Hepatitis A can take up to 50 days to produce symptoms. Symptoms include diarrhoea, fatigue, fever, abdominal pain and vomiting.
Share this information with your friends and family.