Proud Aussie Nicole Kidman wants to export our voice to the US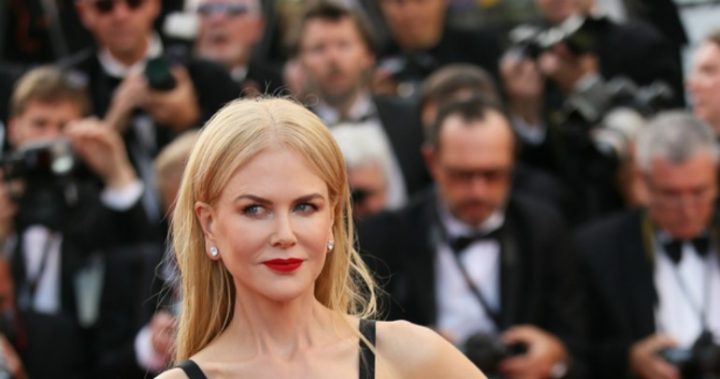 Our Nic is tired of playing at being an American and said as much after being allowed to speak in her native twang in two major projects. 
While she's made her name in Hollywood using a convincing American accent, the 50-year-old is over it and isn't afraid to voice her opinion.
"In my next film (The Upside) I got to use my own accent again, something I want to do more of," she told stuff.co.nz. 
"I said, 'I think she'd be better as an Australian' and Kevin Hart and Bryan Cranston looked at me weirdly, as the role was written as an American. 
"But Harvey Weinstein (producer and film studio head) said, 'Yep, she's Australian'." 
Ad. Article continues below.
Kidman also got to use her regular speaking voice in the upcoming Aussie mini-series, Top of the Lake: China Girl – the much anticipated sequel to Top of the Lake. 
She told New Zealand-based website Stuff that working in her home country was "immensely satisfying" and she wouldn't rule out future projects in Australia. 
"I would like to," she said of working in Australia again.
"I love being here and being apart of this industry. I love being able to use my own accent."
In March, rumours surfaced that Kidman and husband Keith Urban were in "secret negotiations" to return to Australia permanently. 
Do you like Nicole's natural way of speaking or do you prefer her with an American accent?