Property bubble? Should they try and pop it?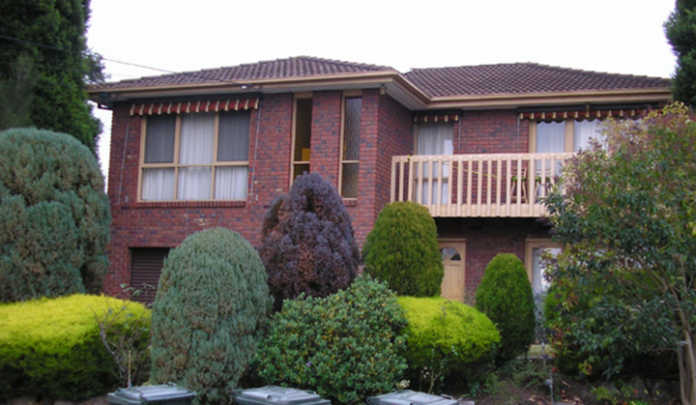 How do you cool a property market in a country that is obsessed with real estate?  Ask the RBA is usually the response.  But today we want to ask you, the Baby Boomers who have lived through several property booms, perhaps even being responsible for many of them whether you think it is all a storm in a teacup and is it just part of the property cycle?
Managing the rising property market's head of steam has become what the RBA says is its greatest challenge as the property markets in Sydney, Melbourne and now Brisbane brim with energy as we head firmly into the Spring and pre-Christmas selling season, traditionally the strongest in the year. Prices are said to have risen at 10-15% in East Coast capital cities this year.   Auction clearance rates are over 80% in Melbourne and 82.4% in Sydney, and it has the RBA concerned. But pulling the wrong lever at this point could be dangerous… or could it?  Is a little capital growth just what we need in this country to pull our confidence back up; or are we just punishing the younger generation by letting inflation creep in and price them out?
The Assistant RBA Governor presented to a Senate Committee on Thursday, saying that 'excessive speculative activity' in the residential property market is causing them concern.   They are moving to a position with the Australian Prudential Regulation Authority (APRA) where they can put a response in place before the end of the year for fears that a bubble is forming in our property economy.
The RBA is faced with a number of challenges in the knowledge that the property economy is strengthening but business confidence remains particularly fragile with the downturn from the mining construction boom being felt considerably throughout the economy.
Ad. Article continues below.
The traditional response to an inflating property market is to raise interest rates.   But the potential negative impacts on consumer spending is believed to be seen as too dangerous at this time.  So what is left in their toolkit?
Encouraging development of more housing
In the Sydney Morning Herald, Treasurer Joe Hockey is reported to be playing up the importance of increasing housing supply as a solution to surging prices and in talking down speculation about a housing bubble.  And this is happening.  Tens of thousands of apartments are planned for Brisbane, Sydney and Melbourne by property developers in the coming year or two.
Banks could restrict Loan to value ratios
In the GFC we saw banks retract their lending back to 80% LVRs on housing, meaning tht people had to have a 20% deposit to get a home loan.  Today we are seeing that foreign investors can gear their money at 100%, if buying property, and banks are again lending to investors and homebuyers at over 90% LVRs. This is suggested to make it tougher for first home buyers… but could it be worthwhile?
Ad. Article continues below.
Cuts to negative gearing legislation 
It would be a very extreme move for a liberal government to cut negative gearing into property in Australia but one the media can't seem to leave alone as a suggested approach.  It would defy the way other western economies are run, where in the US your first and second homes are tax deductible.  Do you think cuts to negative gearing might help?
Our over 60s have seen the best property price growth in Australian history during their lifetime.  In fact most of this generation's wealth has been created off property.  So who better to ask today about the ripple through effects of property than you… We can't wait to hear your views.