Proof the Australian cost of living is too high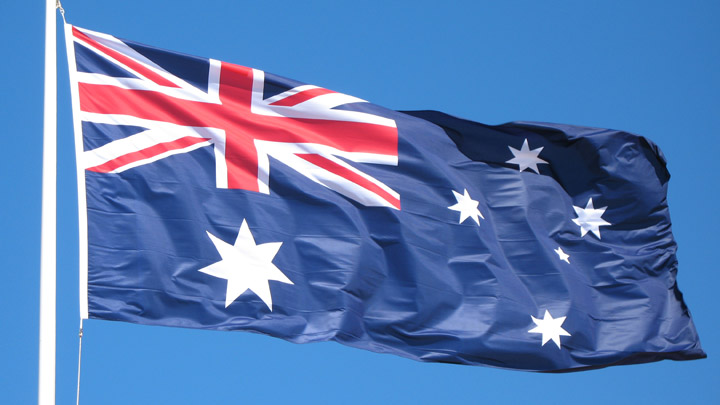 The Cost of Living Around the World report conducted by Movehub has found that Australia really is too expensive. The survey, that took into account a number of every day expenses, has ranked Australia sixth on their final list – that is the sixth most expensive place to live.
It came behind Switzerland, Norway, Venezuela, Iceland and Denmark and was followed by New Zealand, The UK, Ireland and France which were all spread amongst the top 14. The United Stated didn't even rank in the top 15!
Movehub used New York as a benchmark and compared the cost of living in other countries to life in the Big Apple. They took into account the cost of groceries, transportation, restaurants and utilities. Groceries took into account the price for meat, bread, rice, eggs, fruits, vegetables and alcohol. Transportation included one way tickets, monthly passes, petrol prices and other vehicle running costs. Meals were prices at mid range and inexpensive restaurants as well as the prices of coffee, alcohol and water. Electricity, heating, water the internet were the utilities assessed.
It was a fair assessment of these categories and of course there are other things that could be tested like healthcare, education and housing but it is a good starting point to start getting the message across that Australia really is too expensive!
The top 15 and lowest 15 are featured in the image below.
Ad. Article continues below.
Tell us, what is your biggest expense? What do you think is too expensive in Australia? What could be lowered to make the biggest difference to you?