Princess Mary wears traditional outfit on royal stamp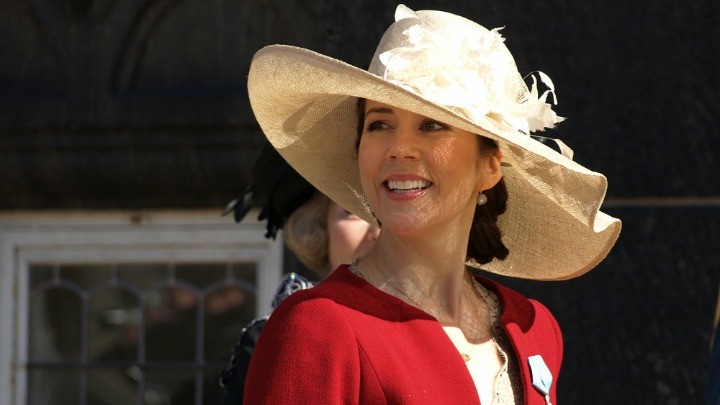 Our Princess Mary is celebrating her copper (12.5 year anniversary) with her husband by posing for a family photo on a royal stamp.
The Danish royal family has posed for a stamp, but it's their tradition attire that's got people talking.
Instead of dressing in their usual royal clothes, Princess Mary and the family have posed in the traditional outfit of Greenland.
Greenland is a self-governing territory of Denmark.
Ad. Article continues below.
Princess Mary's colourful traditional Greenlandic outfit comprises of a number of bright prints.
Both Princess Mary, Prince Frederik and their four children are also wearing high ugg-boot style boots.
The release of the stamp comes just days after Prince Frederik fractured his spine during a trampoline accident.
The Danish royal family have released other photos from the shoot as well which show the close bond Princess Mary and her children share.
Ad. Article continues below.
Princess Mary and Prince Frederik will celebrate their 12 and a half year anniversary on November 14.

"The stamp marks the Crown Prince Couple's copper wedding on November 14th 2016," a message on the royals' Facebook page read.
"The ceremony in May 2004 took place in Copenhagen Cathedral and the wedding festivities were held at Fredensborg Palace."
What do you think of the stamp? Do you think the traditional outfits are a nice touch?