Princess Mary takes her adorable four children to a Christmas concert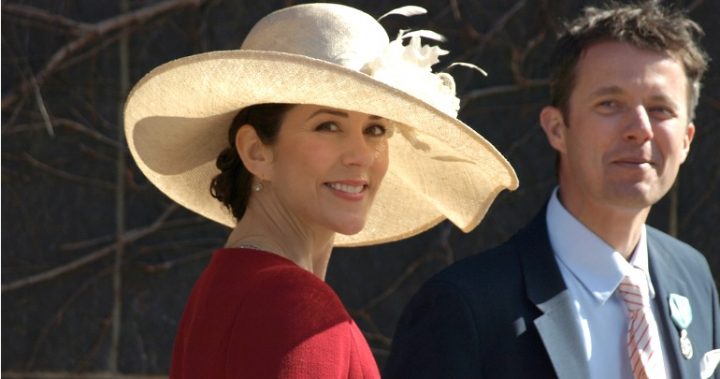 It looks like the Danish royal family knows a thing or two about celebrating Christmas with the whole family attending a number of events over the past week and sharing sweet snaps decorating their giant tree.
Yesterday, Crown Prince Frederik and Princess Mary attending a Christmas concert at their local church and they brought all four of their young children along with them.
The family received a warm welcome as they made their way down the church aisle, with the audience standing to applaud them as the choir sang.
In what must be a stark contrast from our warm sunny Christmases, Mary and her little ones were rugged up against Denmark's freezing cold weather, with Mary waring a thick wool coat over her knee-high boots and polka dot dress.
Ad. Article continues below.
While the whole family caught everyone's attention, many couldn't help but notice the similarities between young Princess Isabella and Mary.
Many said they thought Isabella, 9, was the spitting image of her mother, while others couldn't quite see it.
The family is gearing up for a massive Christmas day, as the holiday is one of the biggest days in the Danish calendar.
Ad. Article continues below.
It's not yet known whether Mary's father will be flying over to join them for the special occasion, but no doubt he is missing his beautiful grandchildren and daughter like all of us who live far away from our loved ones.
Christmas always seems all the more special when you have children around to celebrate it with and it's a tough time of the year for many grandparents who can't be with their family on the day.
Here's hoping their whole family, and yours, is united again on Christmas day.
Will you be spending Christmas with your grandchildren? Do you think Mary and Isabella look alike?