Princess Mary criticised for "poor parenting decision"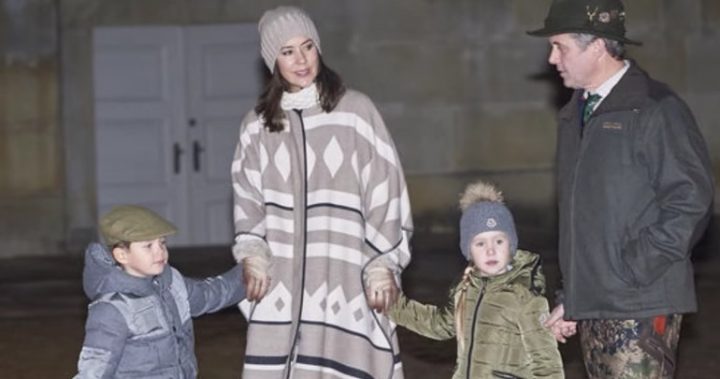 You might remember Princess Mary being slammed by PETA for wearing a seal fur coat in September?
Well now she's being slammed by PETA again, and this time they've taken aim at her parenting.
You might be wondering what Princess Mary's parenting has to do with PETA?
Well, the organisation has criticised our Mary and her husband Prince Frederik for taking their five-year-old twins to inspect dead deer on the lawns of a Danish castle after a hunt.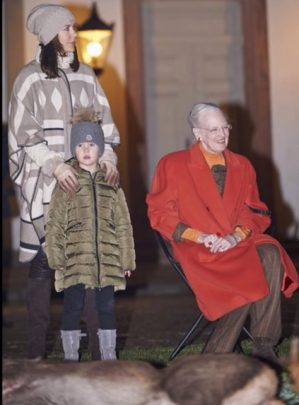 The Daily Mail reports the Danish Royal Family, including the royal couple, their children and Queen Margrethe attended the annual hunting parade, where the dead deer were displayed.
Photos show the couple's children Princess Josephine and Prince Vincent looking at the dead deer while their parents spoke quietly to them.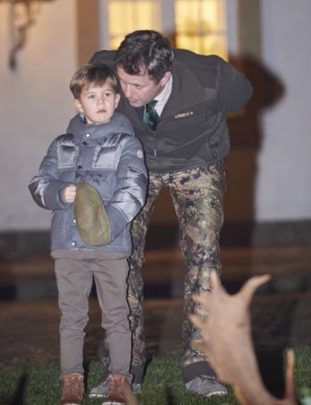 Read more: Princess Mary slammed for wearing sealskin coat
Associate director of campaigns for PETA Ashley Fruno told the Daily Telegraph slammed the hunt, saying there was "nothing noble about shooting defenceless animals for fun".
"Given the now well-established link between cruelty to animals in childhood and violent behaviour in adulthood, not only is it insensitive for Prince Frederik and Princess Mary to teach their children that killing animals is acceptable, it's also a poor parenting decision," she  said.
Ad. Article continues below.
"Few people today view hunting as anything other than a violent blood sport, a cheap thrill at taking a life and a display of wanton power over the powerless.
"It is surely the parents' responsibility to help children grow into compassionate leaders for their country, with respect for all living beings."
The Daily Telegraph went so far as to dub her "bloody Mary" over the issue.
What do you think? Is it an appropriate event to take children to? Or should people butt out and leave Princess Mary alone?