Princess Mary could be Queen by the end of the year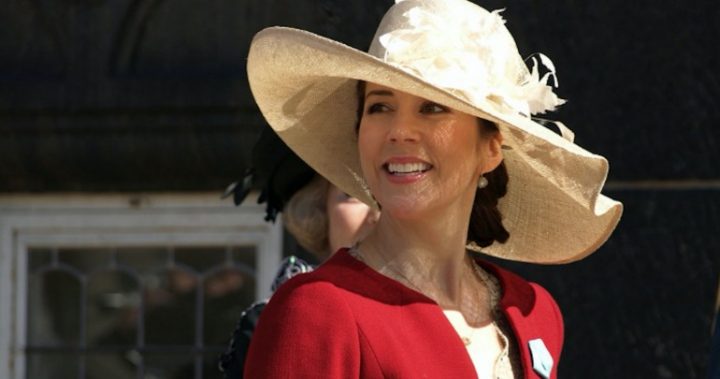 There are reports coming out of Denmark that Queen Margrethe II may be preparing to abdicate the throne and hand over the reins to her son, Crown Prince Frederik.
Previously, most had though she would retain the crown for as long as possible to give Frederik and Mary time with their four young children and help Mary properly adjust to life as a royal.
Now though, it appears Queen Margrethe is weighing up her options as the family dynamic has changed.
Her husband Prince Henrik has already retired from royal life and moved to his country home in France and she is said to miss him immensely.
With Mary having taken to her role so well, the Queen apparently feels comfortable and confident that she will be able to handle the throne with ease.
Ad. Article continues below.
After arriving in Denmark not knowing a word of the language or anything about how to be a royal, Mary has displayed amazing grace under pressure and has earned herself a name as one of the kindest and most compassionate royals around the world.
But is it fair to make her Queen at such a young age? She and Frederik are still raising their young family and the pressure of being King and Queen would no doubt take up even more of their time.
While it's been pointed out that she knew this was a possibility when she married Frederik, many are hoping they get the enjoy their role as parents a little bit longer.
Either way, the couple will take the throne one day. It appears though it may be sooner than later.
Do you hope Mary stays a princess for a while longer? How do you think she will handle being Queen?