Princess Diana's niece sparks outrage with bizarre comments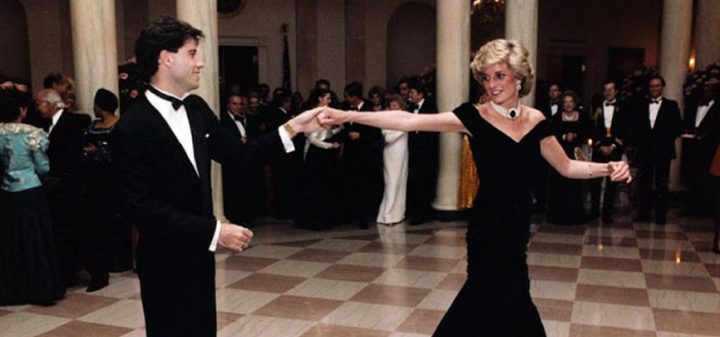 Princess Diana was a royal for the people. For the number of times that she was photographed wearing the best dresses at huge events there were just as many photos of her in jeans working with the less fortunate.
Seemingly walking in her aunt's footsteps, Lady Kitty Spencer is a volunteer ambassador for the London based homeless charity Centrepoint. Kitty is the eldest daughter of Diana's brother Charles. It was her recent comments to the press about the homeless that had many scratching their heads and even more upset.
While doing an interview for The Times, Kitty commented on her own personal struggle to "find a purpose" in life. The 25-year-old makes a good living as an Instagram personality and admits that she could live very comfortably on that.
When the topic of the homeless youth that she raises awareness for with her work at Centrepoint Kitty stated, "The young people that have come out of Centrepoint are so focused on one thing". She then added, "So for that I envy them. I do battle with what it is that I really want to set my mind to." Many on social media were quick to point out that the "one thing" that many of these people are focusing on is trying to survive and don't need to be envied by someone that seemingly has it all.
There were many that came to her defence saying that what Kitty meant is that those at Centrepoint are hardworking people that have a focus that she admires. Saying that she just misspoke, while others just use this as evidence that she can work for a charity but still be out of touch with the real problem.
Ad. Article continues below.
What do you think about Kitty Spencer's statement? Is she out of touch or meant well but misspoke?