Princess Diana's letter shares a problem with "little" Harry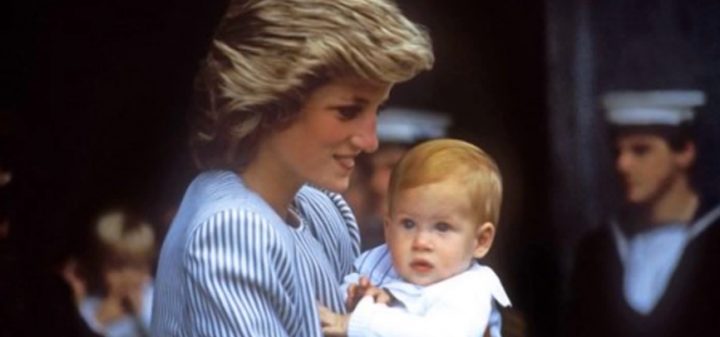 There is still a lot of love for Princess Diana. People flock from around the world to auctions of her personal possessions to feel closer to the Princess that so many adored. Now, six private handwritten notes have gone to auction and fetched over $4,000 which obliterated the estimated $1,000 to $1,500 expectation.
Ad. Article continues below.
The notes were written to Cyril Dickman who was the chief steward of Buckingham Palace for over 50 years and shares some personal insights into the lives of the young Princes. Including one note from 1984, five days after Harry's birth, that shares the love that Prince William has for his little brother. In the letter Diana writes, "William adores his little brother and spends the entire time swamping Harry with an endless supply of hugs and kisses, hardly letting the parents near!
"The reaction to one tiny person's birth has totally overwhelmed us, and I can hardly breathe for the mass of flowers that are arriving here!"
Other notes including thank you notes for cards and gifts Dickman had given the Princess and the boys. While one note revealed that Harry might have been a bit more of a handful than his will-be-King brother. In a note written in 1992, Diana writes, that the princes are "enjoying boarding school a lot, although Harry is constantly in trouble!"
Cyril Dickman passed away in 2012 at the age of 85 and his family also auction off personal pictures of him with members of the Royal family including The Queen and Prince Philip, Princess Margaret, and Prince Charles.
According to Darren McGrady who was the personal chef to Queen Elizabeth II, Princess Diana, Prince William, and Prince Harry for fifteen years, Cyril was one of a kind who started "life at the palace watching out for fires on the roof of Buckingham Palace during World War II and the Blitz of London." He added, "Princess Diana thought the world of Cyril and likewise too. Had she been alive today she would have been on the front row for his funeral".