Princess Diana letter has all talking about her struggles as a royal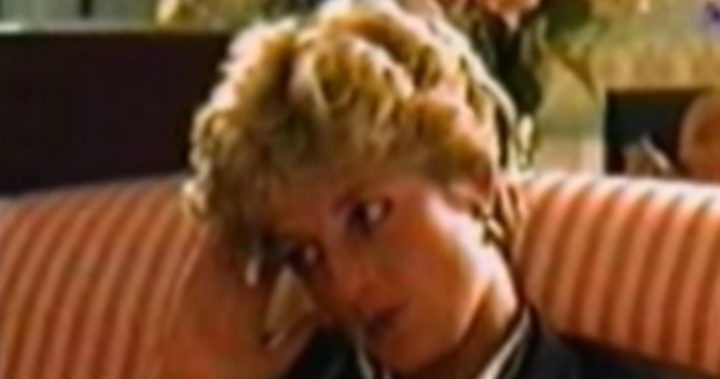 Even years after her death, Princess Diana has been making headlines.
In recent years it's been because of letters she wrote to people when she was alive, personal letters that have ended up in the hands of collectors and auctioned off.
While many of you here at SAS probably disagree with the letters being auctioned off, you have to admit it does give an interesting insight into Diana's colourful life.
The latest letters to emerge are between Diana and her interior designer friend Dudley Poplak.
The letter was dated December 3, 1991 – the year before Diana and Prince Charles announced their divorce.
Ad. Article continues below.
According to Royal Central, the letter was written on a Kensington Palace letterhead.
So, what in the letter has everyone talking?
Well, Diana reveals in the letter that she felt "continuously misunderstood" and "extremely isolated"
"I do feel extremely isolated more than ever now, as I see what's coming to this country and this family," she wrote.
"During the last couple of years, I have been through a self-development programme which has brought a deep understanding of those who suffer and those who need love and support, wherever it's in hospices or in the street.
Ad. Article continues below.
"I feel that you believe in me, Dudley, and you've no idea what this means to me as I am continuously misunderstood by those around me."
Anybody who has ever been through a divorce can probably relate to that feeling of isolation and being misunderstood.
Auctioneer Chris Albury told Royal Central that the left offered a "unique window into Diana's inner-torment".
"The letter sent in December 1991 is poignant in that it was written only months before all the public falling out following the Morton biography," she said.
"She must have been feeling even more isolated from the Windsors at a time when her marriage had fallen apart, and she had just told her version of her royal life to Morton, knowing that she was about to let a genie out of the bottle which would change her life for better or worse."
Ad. Article continues below.
As for the expected sale price, well, the letter is estimated to fetch at least £800 ($1310).
What do you think about this letter? Do you think it's wrong for it to be auctioned off?