Princess Anne says her mother is on the mend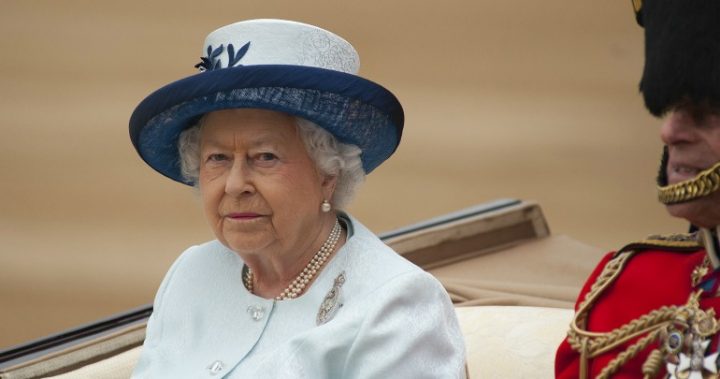 It's the 12th day Queen Elizabeth has been battling that heavy head cold, but according to her daughter Princess Anne the monarch is on the mend.
Even though the Queen was still too unwell to attend a church service at Sandringham to ring in the new year, Princess Anne insisted her mother was feeling "better".
It was the single word the 66-year-old princess offered to those reporters waiting in the rain eager to get word on the Queen's well-being.
When Princess Anne's husband, Vice Admiral Sir Tim Lawrence, was asked how the Queen was doing he offered a slightly more detailed response: "Not too bad".
Buckingham Palace revealed prior to the church service that the Queen was still "recuperating from a heavy cold" and would not be in attendance.
Ad. Article continues below.
"The Queen does not yet feel ready to attend church as she is still recuperating from a heavy cold," the official statement says.
Given the gloomy weather, it's probably best that the Queen, 90, remains in the warmth of Sandringham House.
Prince Philip, 95, who had also been battling a cold, was however in attendance at church. He was driven to the door in a Range Rover so was not to get wet and was accompanied by the Countess of Wessex, Sophie.
Also in attendance at the service were Prince Edward and his daughter Lady Louise Windsor, but there was no Duke and Duchess of Cambridge who were celebrating the festive season with the in-laws at Berkshire nor was Prince Harry present.
Prayers were said for the Queen during the service, as well as for those affected by the recent terrorist attacks in the Middle East.
Do you have any well wishes for the Queen as she recovers from her illness? What remedies do you use to get over a cold? Share them with us.