Princes' heartbreaking memories of Diana revealed in new video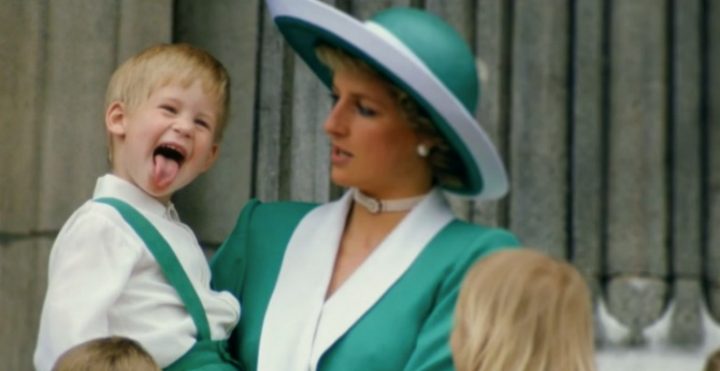 The first snippets of a new documentary marking 20 year since Princess Diana's death have been released, showing Princes William and Harry talking the tragic royal as a mother for the first time.
In the preview for the ITV documentary Diana Our Mother: Her Life and Legacy, the princes look through a private family photo album put together by their mother and reminisce about the happy moments from their childhood with her.
"She was very informal and really enjoyed the laughter and the fun," William says, while Harry calls her "one of the naughtiest parents".
"She was our mum, she still is our mum," Harry adds. "And of course, as a son I would say this, she was the best mum in the world. She smothered us with love, that's for sure."
Ad. Article continues below.
Picking up a photograph of Princess Diana carrying him in her arms while pregnant with his younger brother, Prince William jokes to Prince Harry, "You and I are both in this photograph, you're in the tummy!". 
The video is a reminder that although millions mourned the Princess of Wales after she was killed in a car crash on August 31, 1997, the princes suffered a very personal tragedy aged just 15 and 12. 
Prince William revealed earlier this year how he missed his mother every day and how angry he felt when she died, while Prince Harry recalled just last month the trauma of following his mother's coffin to her funeral in front of the world's cameras, noting that it was inappropriate to have expected a child to have done so.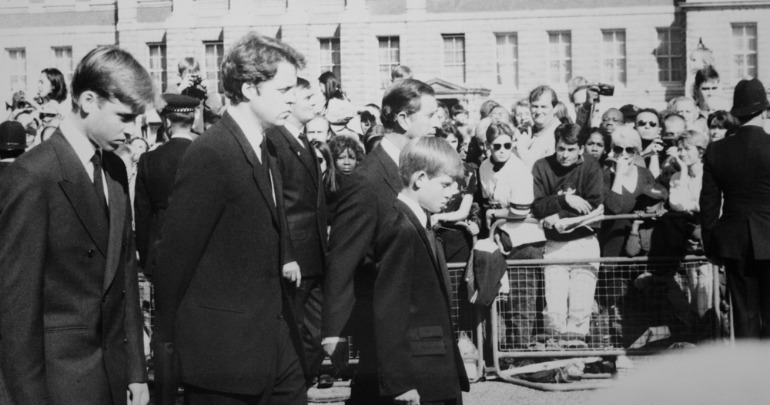 Saying in the new video that it was the first time the two men have spoken about Diana as a mother, they recalled how the princess "understood that there was a real life outside of palace walls".
The full documentary will be shown on Britain's ITV channel later this month. It was made in close collaboration with the princes by the same makers as Our Queen at 90. ITV's Jo Clinton-Davis, who commissioned the documentary, said that it would give viewers a "fresh and revealing insight into Princess Diana through the personal and intimate reflections of her two sons and of her friends and family, many of whom have never spoken before".
Will you watch the full documentary?