Prince William's desperate plea for his daughter's future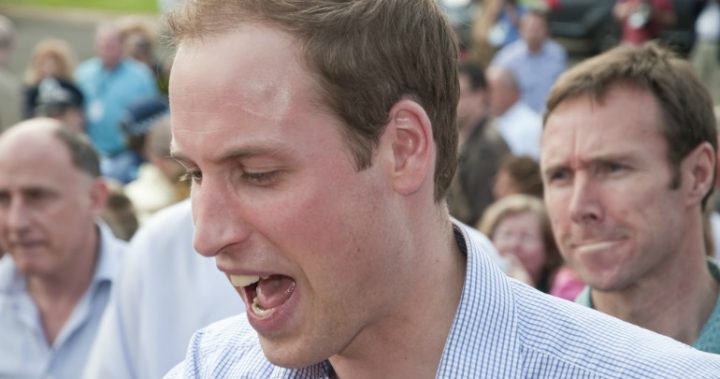 "When I was born, there were one million elephants roaming Africa. By the time my daughter Charlotte was born last year, the numbers of savannah elephants had crashed to just 350,000," said Prince William in his keynote address at Tusk's Time for Change event at the Shard, London.
Ad. Article continues below.
"And at the current pace of illegal poaching, when Charlotte turns 25 the African elephant will be gone from the wild," he added, illustrating how quickly the animals are being killed for their tusks.
The Duke of Cambridge made a plea for leaders to stamp out the devastating ivory trade that is set to destroy the African elephant population before his children are even out of their 20s, reports Daily Mail.
William said, "Earlier this month the Great Elephant Census was published. And it confirmed what many of us have feared for some time – one of our planet's most treasured species is on course for extinction at the hands of poachers and traffickers."
The prince said that the risk is not just to elephants but rhinos are being killed at a rate of nearly three animals a day for their horn.
Prince William's love for animals reminds us of his late mother, Princess Diana, who dedicated her life to peace, charity and animal conservation efforts.
Do you support William's opinion?