Prince William to quit role as helicopter pilot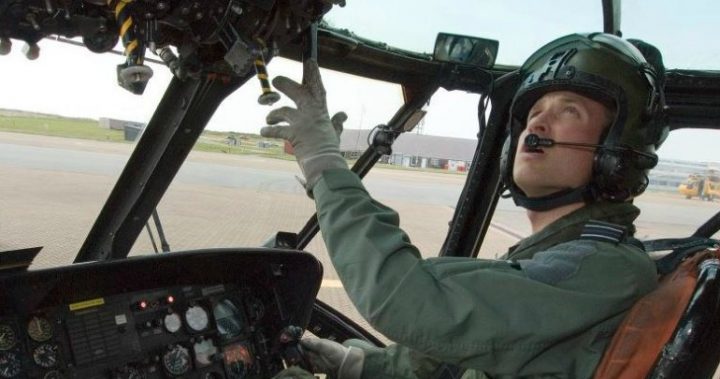 If you have ever been in a job you feel passionate about then you'll know that the decision to leave can be tough indeed. However, this is exactly what Prince William, the Duke of Cambridge, is set to do when he departs his role as a helicopter pilot for the East Anglian Air Ambulance.
The prince, who is said to have briefly extended his contract with the ambulance, will be ending his time with the service so that he may commit full-time to royal duties.
His original two-year contract with Bond Air Services will go from full-time to part-time until the 34-year-old moves back to Kensington Palace with his family, just in time for Prince George to start school.
Ad. Article continues below.
While a royal source has revealed Prince William has been under "no pressure" to increase his royal duties, "he knew there would come a point where this would be his life for ever more".
There had been some discussion that the Duke and Duchess would keep Prince George and Princess Charlotte based in Norfolk and that Duchess Catherine would stay with them there during the week, but it would have meant that the family was spending too much time apart, so instead they will be permanently relocating to their Kensington Palace apartment and will consider several schools in London for their son, including the Wetherby Pre-Prepatory School that both Prince William and Prince Harry attended as children.
Though he may be giving up one passion, Prince William is set to focus his attentions on others, including homelessness, mental health and conservation work. With the Queen stepping down from 25 of her nation organisation patronages at the end of 2016, it is also likely the prince will increase his charity work.
Do you think it is time for Prince William to take on full-time royal responsibilities? What do you think of the royal family's involvement in charity and community work?