Prince William reveals what Duchess Catherine does in her spare time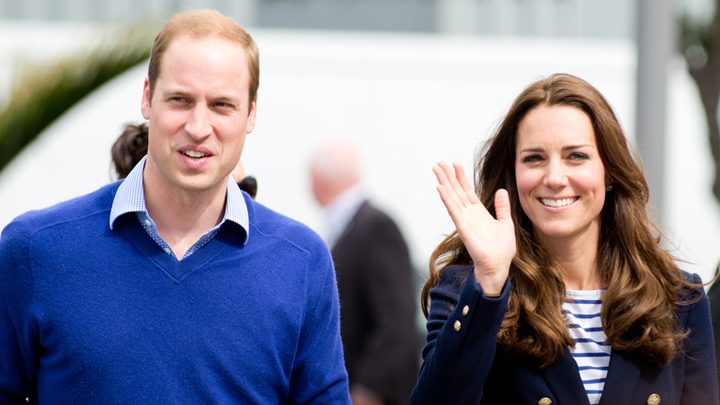 Have you ever wondered what someone like Duchess Catherine does in their spare time?
Well, it looks like your question has been answered.
Prince William has told the illustrator of the best selling adult colouring book The Secret Garden that his wife is a fan of the books.
Johanna Basford met the prince at Buckingham Palace where she was awarded an OBE for services to art and entrepreneurship.
She said he told her the duchess was a fan of The Secret Garden.
Ad. Article continues below.
"Prince William actually said that his wife likes to colour in the Secret Garden, which was really sweet," she told The Mirror.
Adult colouring is becoming a popular activity, with many claiming it's great for relaxation and mindfulness.
Basford said the adult colouring community was starting to "flourish".
Her book The Secret Garden sold more than a million copies.
"I think people are just craving a digital detox," she said.
Ad. Article continues below.
"I'm working on a new book just now and it's set in a castle, funnily enough, so I will definitely try to remember everything.
"I'm sure little snippets of today (Buckingham Palace) will feature in the book.
"I love all the really ornate picture frames and all the beautiful sculptures, and the candelabras are just stunning."
It turns out Basford's husband James Watt also picked up an honour from the prince, an MBE for his work in the brewing industry.
She joked about the royal couple liking both of their talents.
"So maybe she's (the Duchess) a fan of my work and he's (Prince William) a fan of my husband's," Basford said.
Have you tried adult colouring books before?