Prince William comes to fallen man's aid at event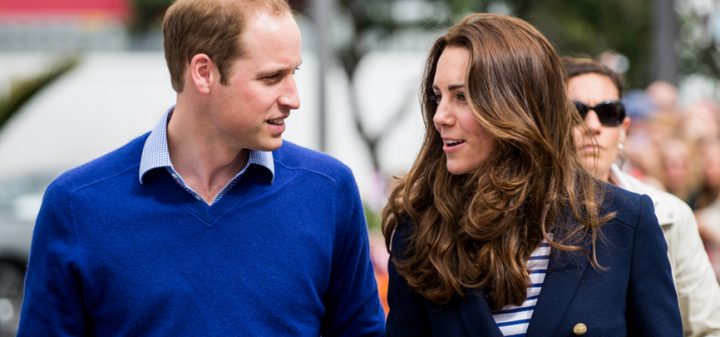 When the Duke and Duchess of Cambridge started their Heads Together organisation they wanted to help those that had fallen on hard times.  At an event they showed that they are also happy to help someone who has simply fallen.
Ad. Article continues below.
While attending an event at a school in Essex, the 72-year-old Vice Lord Lieutenant of Essex Jonathan Douglas-Hughes, the Queen's representative in the county tripped over a concrete bollard and fell to the ground.
Instinctively, Prince William rushed to the man's aid.  William helped him to his feet and made sure that he was alright. Jonathan quickly said "Sorry about that" while brushing himself off.  William responded with "No, it's all right."
The Vice Lord Lieutenant quickly resumed his tasks of assisting the royal couple into the school. A former solicitor, Johnathan served the County of Essex as Under Sheriff for 25 years become taking the ceremonial position of Vice Lord-Lieutenant.  The ceremonial position has been around since the 17th century.
While William and Kate were attending the event at the school which was for Kate's charities, Places 2 Be, which helps the development and support of children emotionally while they get their education, Jonathan was getting an ice pack.  When asked by reporters about his wrist he stated "I'm fine thank you. The duke was very concerned but I reassured him I was perfectly alright."