Prince William breaks royal protocol for beautiful reason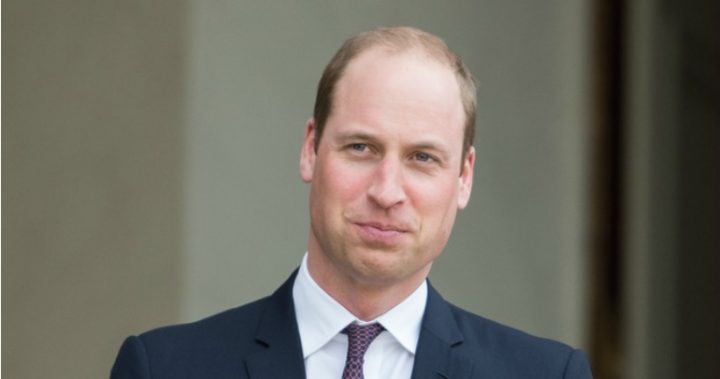 When the Queen and her grandson, Prince William made an emotional visit to the site of the tragic Grenfell Tower fire, William made a break away from royal protocol that would have made his late mother proud. 
Comforting the survivors of the fire which has claimed 58 lives so far; a death toll which is expected to rise, William embraced a sobbing woman who had reportedly lost her husband in the blaze. 
Read more: Emotional Queen and Prince William visit London fire site
@CynthiaEriVo Prince William breaks royal protocol &hugs wife of man missing #GrenfellTowerFire . #doingtherightthing 😥🇬🇧 ❤️#onlyremembered pic.twitter.com/bkGINR2mYm

— eloise (@e_louise023) June 19, 2017
Ad. Article continues below.
Royal protocol restricts physical contact with the royal family to handshakes only, but William was only too willing to break away from the rules to offer what comfort he could to the distressed woman. 
His mother, Diana, was also renowned for her way of treating everyone with warmth and compassion, far from the 'arm's length' treatment that is expected from royalty. 
The North Kensington building was gutted when the fire ripped through it in the early hours of Wednesday morning, and firefighters have said that the operation is now one of a recovery, not rescue, and they do not expect to find any more survivors. 
Read more: Death toll climbs in London tower fire
William was overheard describing the charred remains of the apartment block as "one of the most terrible things I have ever seen", while the Queen appeared stoic as she was briefed on the recovery effort.
Does William's kindness and compassion come as a surprise to you?