Prince William and Duchess Catherine targeted by hackers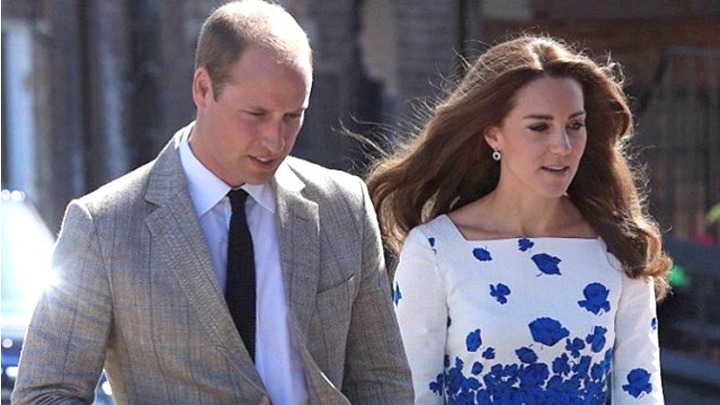 If you thought you were safe from hackers online, think again.
Even the Royal Family have been targeted by the cyber criminals.
Photographs of Duchess Catherine and her young children Prince George and Princess Charlotte are among the images stolen by computer hackers.
You might be wondering how the hackers got access to the photos?
Well, The Guardian is reporting that the hackers took 3000 images from an Apple iCloud account belonging to Pippa Middleton – Duchess Catherine's sister.
Ad. Article continues below.
The photos have since been offered to the media by an anonymous seller on WhatsApp.
Apparently, among the photos include the royal children, nude photos of Pippa's fiance James Matthew, wedding dresses and parties.
The hackers are trying to sell the photos in the US, because UK privacy laws prevent them from doing so.
The Daily Mirror has reported the anonymous seller tried to sell them to a UK publication for 50,000 pounds (approximately $85,000).
But the publication passed the attempt onto Pippa and James, who are set to marry next year.
Ad. Article continues below.
The couple are reportedly contacting police about the attempt to sell the hacked photos.
Earlier this week Pippa told The Daily Mail about how life in the public eye had effected her privacy.
"I have had a few years of being in the public eye and I have developed something of a thick skin," she said.
"But managing it all on my own has been quite hard. I have quite a lot thrown at me, such as being followed by people hiding behind cars and jumping out with cameras. It can be unnerving."
Ad. Article continues below.
The Royal Family join a long list of celebrities who have had private photos hacked from their iCloud accounts.
Are you concerned about hackers getting access to your photos? Do you think Pippa should have been more careful with the photos?