Prince Harry's relationship meets its toughest hurdle yet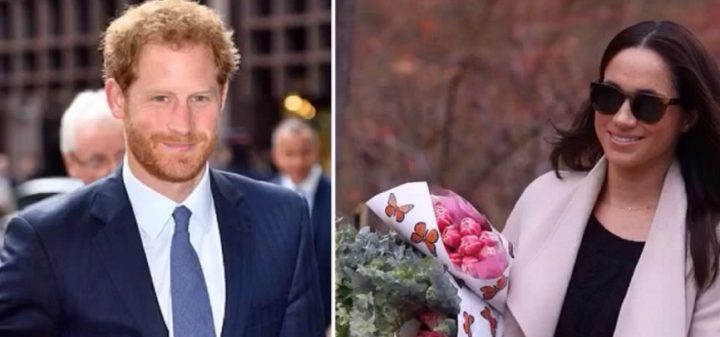 Prince Harry has met political figures, royalty from other nations, and the biggest celebrities on the planet. We bet those palms were a little sweaty when he met girlfriend Meghan Markle's father for the first time.
Meghan Markle's half-brother, Thomas Jr, let the details go that the couple met with her father. He told the Daily Mail, "He's pretty happy about Harry, and he's extremely proud of her [Markle]. They have an amazing relationship; they're very close, and they always have been."
Prince Harry no doubt charmed Thomas Sr being the same wonderful Prince that the world has shined too since he was a boy. Thomas Jr loves it all but has a gentle warning for Harry saying, "I think it is wonderful. As long as he takes care of and loves Meg, he doesn't have to do anything else… he looks like a genuinely good man – and he was in the services as well. He looks happy; he looks like he's stress-free and like he could be a good guy for Meg."
There is a lot of talk already about what kind of Princess Meghan might be, even though the pair haven't been dating that long. Her doting brother thinks that there is no one better for that role. Thomas said, "She's the right girl for the job [of being a princess]. It's not a job, but she's the right girl. You couldn't get a more refined, well-rounded person than her." He added, "Meghan is already accomplished in life, and now there's this on top of it. I mean it's every girl's dream to become a princess, but she never said anything about it.
Ad. Article continues below.
"She did like Cinderella and The Little Mermaid, but she never had a Prince Harry poster or anything like that. But still, I think she fits the bill more than anyone."
Now that Harry has met The Father, we wonder how Meghan will go meeting The Queen.
No matter what it should be fun and exciting ride for the young couple and we wish them the very best.