Prince Harry's girlfriend show just how smitten she really is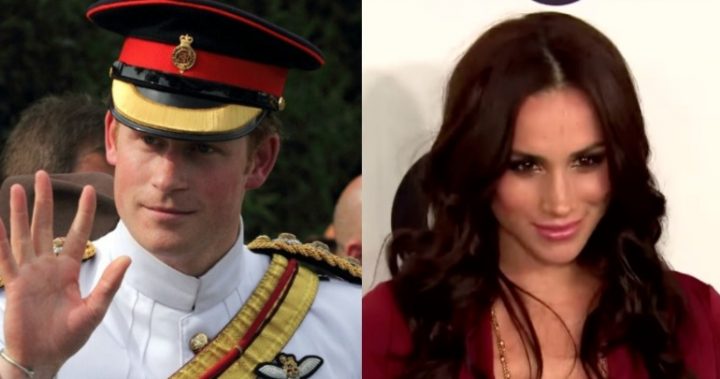 It's love and Prince Harry's girlfriend, United States actress Meghan Markle, is declaring it publicly.
On a recent shopping trip in Canada, the 35-year-old was snapped wearing a personalised gold necklace with a subtle nod to her beau. If you look closely you can just make out the little M and H letters sitting side-by-side on her chest.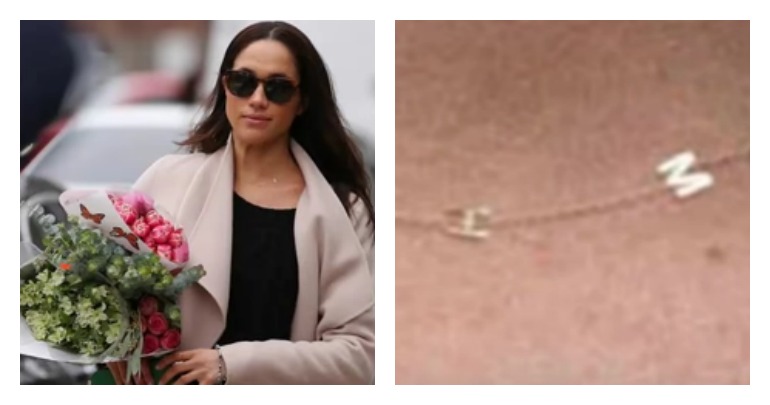 It just so happens that Markle was caught wearing the necklace a mere 24 hours before Prince Harry flew from the Caribbean to Toronto to surprise her. He had been on tour and should have been on his way back to London for official engagements — a detour of about 2,700km.
Ad. Article continues below.
Though the couple has not been spotted in public together, Prince Harry recently confirmed he and Markle are officially dating, releasing a strongly worded statement.
It would seem the couple have a bit of a thing for jewellery, with both of them sporting matching beaded bracelets.
Meghan Markle has just finished filming the sixth season of the US drama Suits.
Do you remember the first piece of jewellery your partner purchased for you? Do you still have it? Share the details with us.