Prince Harry's girlfriend praised for her latest act of charity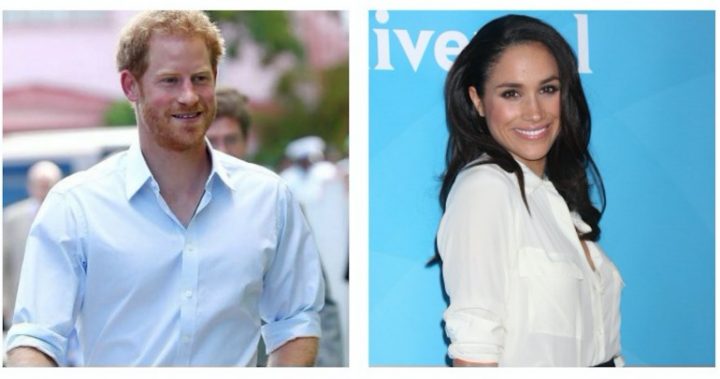 They've officially been a couple since October last year and it appears Prince Harry and actress Meghan Markle are more in love than ever.
Meghan is known for her wide-ranging charity work and has just signed on to a new project aiming to provide education for young girls living in poverty.
It's an issue that's also close to Harry's heart and is being seen as a kind nod towards all the work his late mother, Princess Diana, did with underprivileged children.
Meghan will be working with Sir Bob Geldof on the project, along with a host of other celebrities, with their mission statement calling for everyone to help children around the world receive an education.
Ad. Article continues below.
Meghan is also heavily involved in a number of other charities, including World Vision, and is a United Nations women's advocate for Political Participation and Leadership.
It's said that her passion to help others and give back was part of what drew Harry to Meghan, with the prince committing a huge part of his life to follow in his mother's footsteps.
The young couple have just returned from a holiday together or Norway after spending their first New Year's together.
Ad. Article continues below.
While they each spent Christmas with their own families, it seems they can't seem to get enough of each other with both flying across the globe to spend time together.
Just before Christmas, they were photographed together for the first time enjoying a night out in London where they saw a play and went out to dinner with friends.
It's nice to Harry finding love again after all these years! Many of those close to the royals have reportedly said they think Meghan is 'the one' and that it won't be long before wedding bells are ringing.
Are you a fan of this young couple? Are you glad to see Harry has found love again?