Prince Harry shows his mum's charitable spirit yet again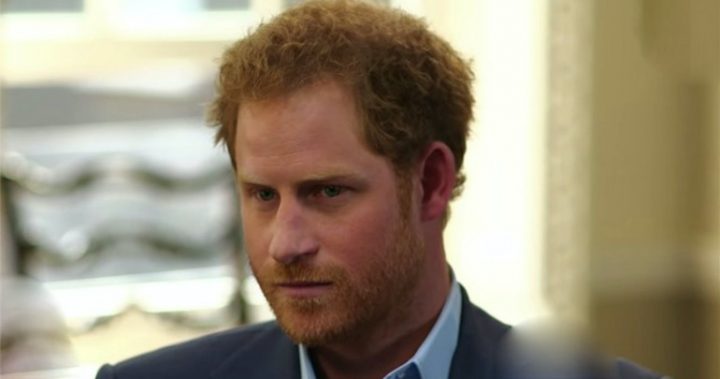 Prince Harry has been the party boy, the Army Corps soldier serving two tours of duty in Afghanistan, and he's still the loveable, cheeky young man the world knows and loves. And while he hasn't had the easiest time finding the right path to follow, it's very clear that his heart is in the right place, and that he has inherited his mother's genuine desire to help people. 
Read more: Prince Charles tells how he really felt about Harry's military service
He certainly has a way with people, and is far from the untouchable royal stereotype. It's unquestionable, especially when you look at photos taken from a recent visit to Leeds Children's Hospital, where he visited with seriously-ill children and their families. 
Ad. Article continues below.
His love of and his ease in interacting with children has been much spoken about in the past, and it couldn't be more obvious when you look at the way he is with the youngsters at the hospital. He's clearly very comfortable and in his element!
Read more: War widow steals a kiss from Prince Harry in Sydney
Elizabeth McOmish-Rooney, 44, is the mother of one of the children Harry met with, and spoke to the BBC of his ease with her son, who suffers from a rare condition. 
Ad. Article continues below.
"What a lovely man," she said. 
"The way he interacted with the boys was fantastic and he put us all at ease."
Harry was also visiting the Haribo sweet factory in Castleford on this trip, and the pictures show why he is so natural with children – he clearly is just a big kid at heart, especially when surrounded by lollies!
Are you a fan of Prince Harry?