Prince Harry shows he's a good sport while showing off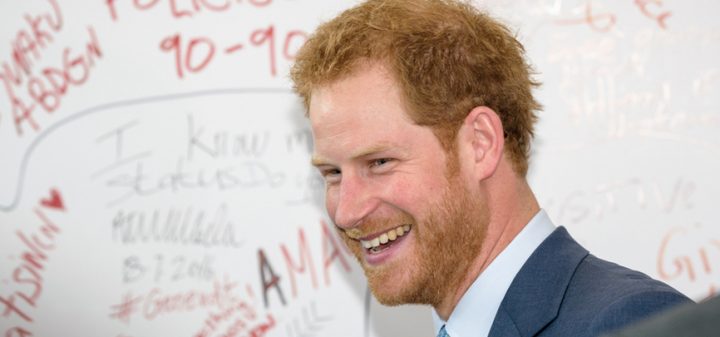 When you are a massive sporting fan, a visit to the famous Lord's cricket ground in London is going to be an amazing experience. For those that got to play some games with Prince Harry, it was a once in a lifetime treat.
Ad. Article continues below.
One of the things that everyone seems to love about Harry is his carefree nature. This might be because he doesn't have the weight of becoming king on his shoulders like William does but that doesn't mean that he isn't trying to do amazing things for people.
Harry was visiting Lord's to promote Coach Core sports coaching apprenticeships, which was set up by Harry, William, and Kates Foundation. Harry did a meet and greet with some young sports coaches before taking off his sports coat, rolling up his sleeves and participating in some of the drills that the coaches ran.
Harry was having a great time joking around with the coaches, the press, and the public as he pulled faces, pretended to be exhausted and did it all in smart slacks and shirt. Hardly the sporting kick for his favourite team, but it looked good.
The Coach Core program he was promoting is all about giving chances to disadvantaged young people that are aged 16-24. They are trained as sport coaches as it is the belief o the foundation that this will give them confidence and create leadership skills that will help them have a better chance at employment.
A great cause and a great excuse for the royal to have some fun on one of the greatest sporting fields in the world.