Prince Harry shows another side of himself, starring in music video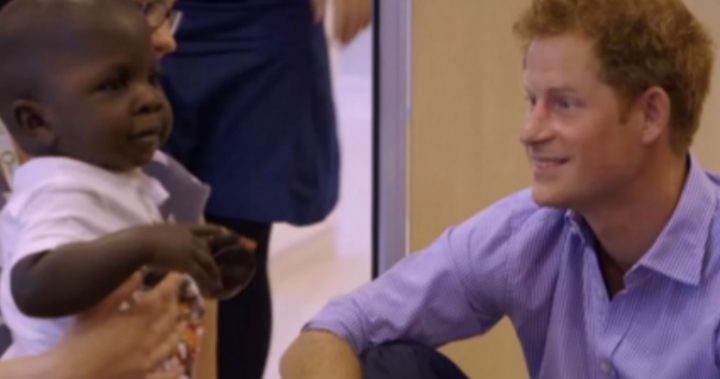 You're fans of Prince Harry and the work he does for charity. Now the red-headed royal has revealed another side of himself, appearing in a music video for one of the organisations he is a patron of.
WellChild is a children's charity in the United Kingdom dedicated to getting seriously ill children out of hospital and cared for at home with their families.
Prince Harry is a patron for the organisation and makes a special appearance in WellChild's newest video, which sees the charity's nurses and families cover 'Bad Day' by the Canadian singer Daniel Powter.
The video, set for official release on November 11 but able to be pre-ordered on iTunes now, is aimed at showing the courage and resilience of families facing the daily battle of keeping their children safe and well.
Ad. Article continues below.
The single marks the 10-year anniversary of WellChild, having started work with one nurse in 2006. The charity now has an increased network of providers and has more than 30 people across the UK providing support to children with serious health needs.
Prince Harry's starring role comes just days after he confirmed he was dating US actress Meghan Markle and lashed out at the media intrusion in a statement that said "this is not a game — it is her life and his" before expressing his deep disappointment at not being able to protect Markle.
Have you ever purchased a music single because it supports a charity? What charities do you support?