Prince Harry reveals his struggle with life as a royal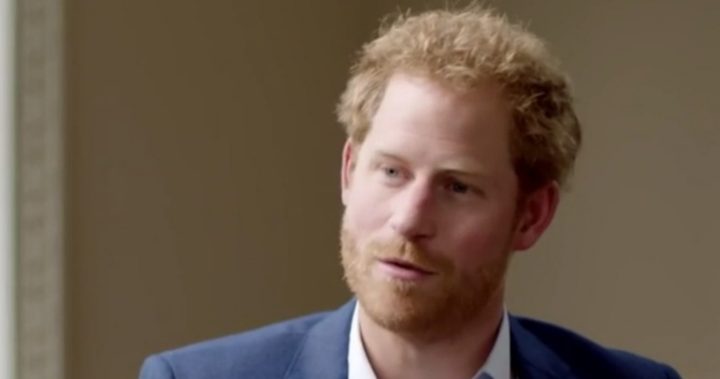 You might think life as a royal is a bit of a breeze, but that doesn't appear to be the case.
Prince Harry has revealed how he struggled with his royal title in the wake of his mother Princess Diana's death.
The prince opened up in an ITV documentary about his charity work, speaking about how he was "fighting the system" as a he grew up.
"I was fighting the system going, 'I don't want to be this person. My mother died when I was very young and I don't want to be in this position'," he said.
"But now I'm just so fired up and energised to be lucky enough to be in a position to make a difference." 
Ad. Article continues below.
You can't help but feel for him being in the public eye and under so much scrutiny all the time.
In the documentary he talks about his work in Africa, and how he's changed his outlook on life to "make something" of himself.
And he's giving you this piece of advice on how to help people.
"It's fun to be good and it's boring to be bad, but you can be naughty as well," Harry said.
"Whoever you are…just do whatever you can do, whether it's in your local community, your village, your local church, walking down the street, opening a door for an old lady, helping them cross the road. 
Ad. Article continues below.
"Whatever it is, just do good. Why wouldn't you?" 
The documentary, which was broadcast in Britain, focuses on Prince Harry's work with HIV/Aids charities in African countries such as Lesotho.
"For me personally it's an escape," Harry revealed.
"Now, not only have I found that escape, I've found a way to try and use the name and the position for good.
Ad. Article continues below.
"For me I have this love of Africa which will never disappear."
Wouldn't Princess Diana be so proud of her son?!
Are you a fan of Prince Harry?