Prince Harry just wants to protect those close to him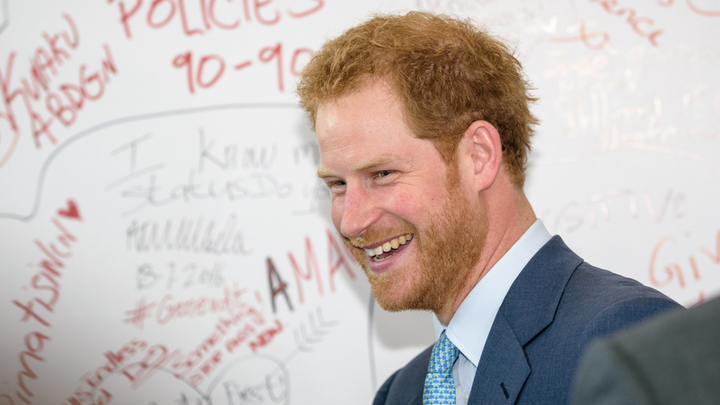 We reported a while ago that Prince Harry felt regret for not talking about his mother's, Princess Diana, death when he was younger. Now it seems that there are many reasons why it was encouraged not to.
Ad. Article continues below.
A school friend of Harry's talked about what it was like for him in school to the Daily Mail. She said, "He used to throw a fit if anyone mentioned his mother's name". She continued, "At school, they could manage it up to a point by restricting access to television, and, of course, at home with Charles at Highgrove there were never any newspapers around."
A former aide to the Royal Family also talked about how difficult it was for the boys after Diana's death. The aide stated, "For a long time, they worried, and those around them worried, too, that whatever they said about their mother could be misinterpreted as somehow being critical of the Prince of Wales". The continued "They were often upset when their mother's name cropped up, especially when books about her came out, but there was this reluctance to say or do much."
The reluctance to say or do much wasn't because the boys weren't allowed to share their grief but because they had decided they didn't want to upset their father, Prince Charles or Camilla.
It has taken Harry and William a long time to recover from their mother's death, as it would anyone, but it is the men that they have become that has shown her spirit lives on. With William being the doting parent and Harry finishing up his military career they demonstrate that it's their mother's charitable side that continues to shine through.
Establishing charities such as Head On and Sentebale, the charity for children in the African kingdom of Lesotho, Harry more than lives up to the line he once told the press "I believe I've got a lot of my mother in me."