Prince Charles' warning for the world at Jewish fundraiser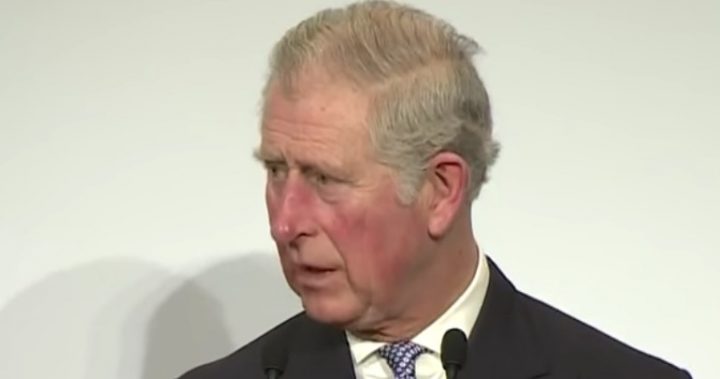 Remember in December when Prince Charles used his Christmas message to warn the world was dangerously close to repeating the "dark days of World War 2".
Well, he's issued a similar warning while speaking at a Jewish fundraiser, and many people believe his comment is aimed at Donald Trump.
As you've probably read, there's some furore in the UK over a state visit by Trump in the near future, and while Charles doesn't name the US president in his speech you can see why people have drawn a link.
Prince Charles was speaking at a fundraiser for World Jewish Relief, mentioning Holocaust survivorBen Helfgott.
He warned that there was "an increasing danger" of the world forgetting the horrors of World War II.
Ad. Article continues below.
"The work of World Jewish Relief enables us to rally together to do what we can to support people practically, emotionally and spiritually," he said, according to NewsCorp reports.
"Particularly at a time when the horrific lessons of the last war seem to be in increasing danger of being forgotten.
"To meet Ben, and others who, like him, have endured indescribable persecution, is to be reminded of the danger of forgetting the lessons of the past.
"World Jewish Relief shows us how vital it is to learn lessons from the horrors of the past."

His speech comes just days after the International Holocaust Remembrance Day.
Ad. Article continues below.
Read more: Prince Charles breaks royal protocol with Christmas message
It echoes his speech in December, in which Prince Charles spoke about the rise of populist groups.
"I was born in 1948 – just after the end of World War II in which my parents' generation had fought, and died, in a battle against intolerance, monstrous extremism and an inhuman attempt to exterminate the Jewish population of Europe," he said back in December.
"That, nearly seventy years later, we should still be seeing such evil persecution is, to me, beyond all belief. We owe it to those who suffered and died so horribly not to repeat the horrors of the past."
Despite people trying to link his latest speech to Donald Trump's immigration ban, there are reports emerging that Prince Charles actually wrote the speech before Trump's executive order.
What do you think of Prince Charles' speech? Has the world forgotten the lessons of the past?