Prince Charles thinks his in-laws see George more than him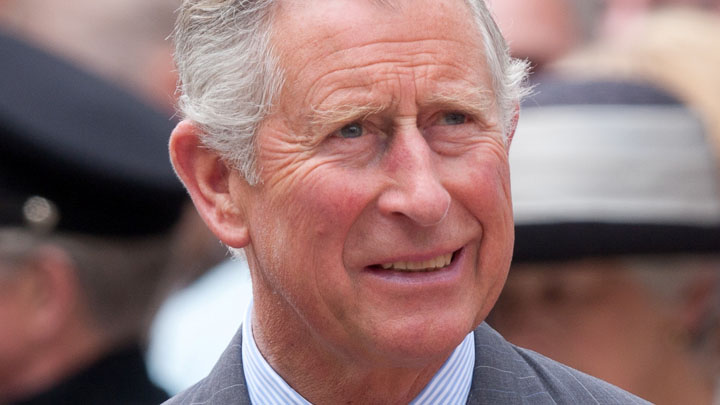 He became a grandfather two years ago and is set to become one a second time within months, but it seems that Prince Charles isn't the hands-on granddad that we thought he might be. But it turns out…it isn't really his fault!
Ad. Article continues below.
According to reports from the Daily Mail, Prince Charles feels he is not a big enough part of little George's life. Apparently, Will and Kate's son has been spending a lot of time with Carole and Michael Middleton, and not a lot with the Prince of Wales. Is this a familiar situation in your life?
He's called the heavy involvement the 'March of the Middletons' and has heartbreakingly told his friends that "'They never let me see my grandson".
A source has told the Daily Mail, "Carole has rather taken over, dictating when George naps, when and what he eats. All in all, behaving like she's Queen Carole".
There's only been a few sightings of Charles with his little grandson and some think the reliance on the Middletons for grandparent duties is to ensure that George and the new baby don't have a stiff and unhappy upbringing like he did.
There are also reports that Carole and Charles' wife Camilla do not see eye to eye, so perhaps that is also to blame for why they aren't first on call.
Do you have a similar situation with your in-laws? How often do you get to see your grandchildren? How is the time divided up amongst grandparents?