Prince Charles tells how he really felt about Harry's military service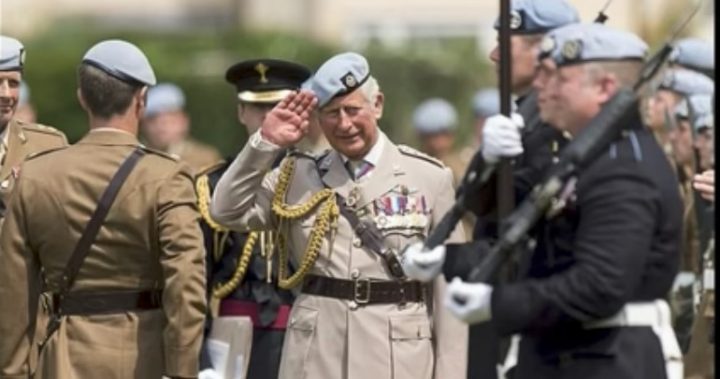 Prince Charles has attended a military parade at Salisbury Cathedral, and he spoke to the troops and their families about the pride, concern, and mixed emotions that come from having a child in the armed forces.  
"As the father of a former Army Air Corps pilot myself," he said, "I'm very much aware of the mixed emotions, and pride and concern involved in your children embarking on helicopter training and operations." 
The Colonel-in-Chief of the Army Air Corps (AAC), Charles arrived by helicopter and was filmed chatting animatedly, smiling, and laughing with the soldiers, dressed in full uniform complete with beret.
The parade marked the 60th Anniversary of the Army Air Corps. 
Read more: Prince Harry shows his softer side visiting wounded soldiers
Ad. Article continues below.
Prince Harry served in two tours of Afghanistan, and was forced to leave during one when a media embargo was broken by an Australian magazine, endangering both Harry and his unit. 
He has campaigned tirelessly to help wounded soldiers who have returned from war, starting the Invictus Games, an international Paralympic-style multi-sport event in which wounded, injured or sick armed services personnel and their associated veterans take part in sports including wheelchair basketball, sitting volleyball, and indoor rowing.
Read more: Prince Harry headed to Australia to celebrate charity event
Harry has made no secret of passion for helping service men and women suffering from physical and emotional wounds after returning from war and has even hinted in the past that he's had to deal with his own demons after returning from two tours of Afghanistan.
Have you been in, or had a child enter the military?