Prince Charles talking about Harry's work with the Australian Army is hilarious...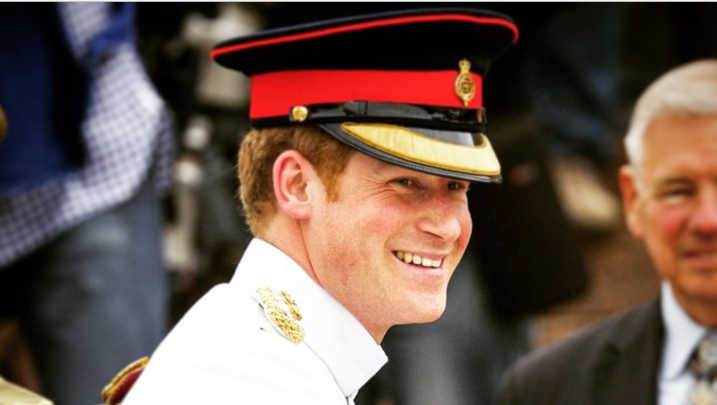 Last night Prince Charles addressed a group of Australians at the British Museum and he had the group of Aussies roaring in laughter!
Opening a new museum exhibition, Indigenous Australia, he spoke fondly of his youngest son, Prince Harry and his current post in Australia with the military. He had everyone laughing by using Aussie slang to recount some funny stories…
"Incidentally, my younger son, Harry, has in recent weeks gone walkabout with the Australian Army alongside Aboriginal soldiers who patrol, if you can believe it, nearly 700,000 square miles of land in the Northern Territory and in the Kimberley region of Western Australia.
I am told that the soldiers are from some 100 different Aboriginal language groups, yet are united in their love of "country" as well as in their extraordinary hunting and tracking skills.
I suspect my old Harry is pretty well acclimatised by now and will probably be eating Lamingtons, Vegemite sandwiches, iced Vo-vo's and violet crumble bars – and may even be threatening to buy a pair of "budgie smugglers! 
Ad. Article continues below.
Whatever the case Ladies and Gentlemen, I am sure he'll be happy down under because of the Aussies' fondness for 'rangas'!"
So have a giggle at them chatting about "us Aussies" today!
What do you think is the most Australian thing about Australia?