Prince Charles hits back at claims he'll be a "Meddling Monarch"!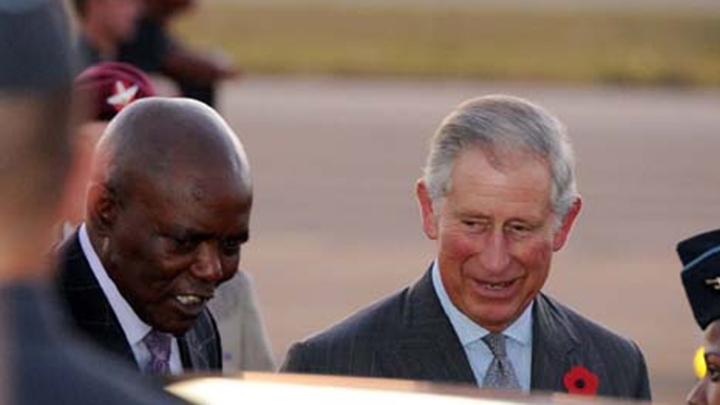 Catherine Mayer has written a biography on the life of Prince Charles. The biography titles, Charles: Heart Of A King has been incredibly controversial with claims that Charles' outward activism and outspoken views deem question whether or not he is fit to one day be king. The book also makes claimed that the Royal family is ridden with fighting and unhappiness.
These kind of accusations in this portrayal have caused Prince Charles's most senior aide to fight back. William Nye, the principle private secretary has written the below letter to The Times who are serialising the book…
Sir,
There has been ill-informed speculation recently, in your columns and elsewhere, about the attitude of the Prince of Wales to the role of sovereign. His Royal Highness has always preferred not to comment on matters which relate to a future whose date is unknown, and would arise only after the death of his mother.
After half a century in public life, few could be better placed than His Royal Highness to understand the necessary and proper limitations on the role of a constitutional monarch. Should he be called to the throne, the Prince of Wales will be inspired by the examples of his mother and grandfather, while drawing also on his own experience of a lifetime of service. He will seek to continue his service to this country and the other realms, to the Commonwealth and to the wider world.
Ad. Article continues below.
William Nye
Principal Private Secretary to Their Royal Highnesses The Prince of Wales and The Duchess of Cornwall
So tell us, what do you think of this very personal approach to the publication? Do you think Charles is "fit" to be King one day? Share your thoughts in the comments below…